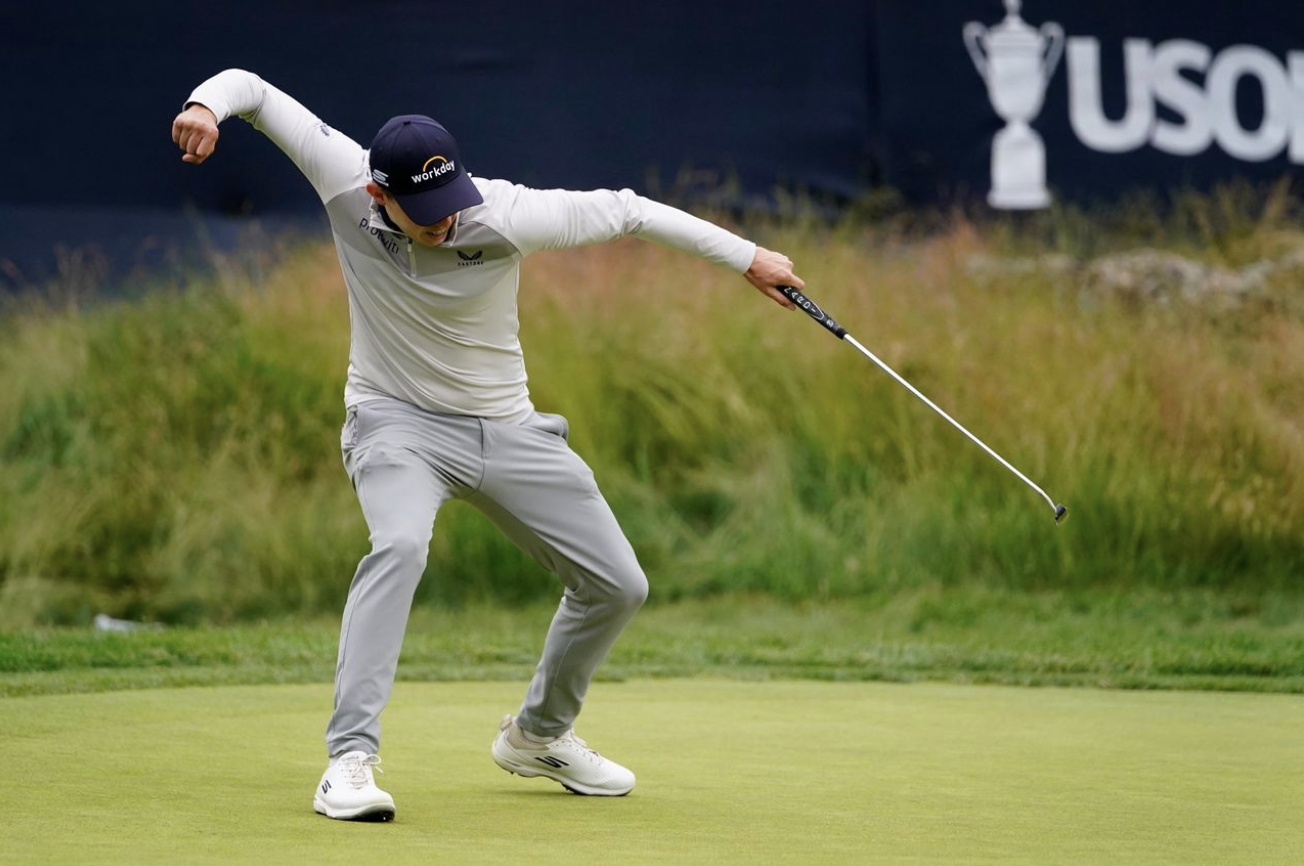 14 Sep

Use Data Analytics to Improve Your Golf Game

On June 19th, Matt Fitzpatrick, a 27-year-old pro golfer, experienced a major career victory when he triumphed at the 2022 U.S. Open Championship. Although this is the first major victory of his career, Fitzpatrick is no stranger to winning. He has won professional golf tournaments in Europe and came out on top at the 2013 U.S. Amateur. The secret to his success? Data.

Matt Fitzpatrick is both a champion golfer and data enthusiast. According to The Wall Street Journal, Fitzpatrick's "self-made, data-driven approach" drove him to the top of his sport. 

His approach involves using a small notebook to write down and record specific details about every shot he takes—a technique that he has religiously practiced for the last 13 years. In these notebooks, Fitzpatrick records information like the wind speed and direction, what clubs he hit, and where the ball landed—fairway or rough. 

Matt Fitzpatrick uses this collection of data to perfect his golf game. It allows him to see where and how he is faltering and what he can do to improve.
How Can Data Improve Your Golf Game?
Data analytics is used across a multitude of industries. It is used in marketing to understand consumer behavior, analyze and predict marketing performance, and increase marketing ROI. In addition, business executives and marketers use data to shape effective employer branding strategies. Although commonly utilized in business and marketing sectors, data and data analytics is valuable to recreational activities as well. This includes golf, as evident by Matt Fitzpatrick's 2022 U.S. Open Championship win.
Here are a couple of ways you can use big data and data analytics to improve your golf game.
Refine Your Swing
A solid setup and proper posture are imperative when it comes to perfecting your swing. In 2016 GolfTEC conducted their SwingTRU study, according to Forbes. This study involved the use of motion sensors and cameras to capture 225 terabytes of data from over 13,000 golf swings. The data was taken from golfers of all calibers, including PGA professionals, amateurs, and handicap 30 golfers. The study revealed six important aspects that separate those who need improvement from incredible golfers:
Hip sway at the top of the swing

Shoulder tip at the top of the swing

Shoulder bend at the end of the swing

Hip sway at the point of impacting

Shoulder tilt at the point of impact

Hip turn at the point of impact
Using big data and data analytics allows you to analyze your swing and identify the areas where you require improvement.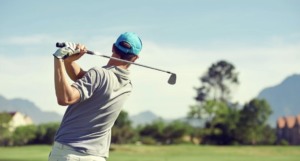 Gain More Distance on the Ball
Golfers can use data to determine swing speed, tempo, backswing position, and the percentage of greens hit. According to Data Science Central, this data allows you to gain a better understanding of your shaft lean, whether you're hitting more towards the heel or the toe, and which part of the clubface you're striking the ball with. This information allows you to gain more distance on the ball, as it can help you make greater impact and increase the speed of your downswing without losing control.
Tracking Your Golf and Marketing Data
There are several ways you can track and analyze your golf data. You can use Matt Fitzpatrick's manual method and use a notebook to jot down every shot you take—something that has proven to be particularly effective. You can also use golf shot data tracking tools, such as golf sensors. These sensors attach to your clubs and record swing speed, tempo, and backswing position. Finally, you can film your swings and use shot tracking apps to analyze the videos. 
No matter the method, tracking golf data is a valuable and effective way to improve your game. Although practice is important to improvement, big data and data analytics is particularly effective when it comes to enhancing your golf performance. Analyzing your golf data can perfect the way in which you practice, as it can give you a better understanding of the ways in which you need to improve.
These same techniques can be used anywhere—especially in the marketing field. Marketers and business executives can use data and analytics to improve effectiveness, just as golfers use it to reduce their handicap on the course. You can increase your marketing ROI with a few simple data and analytic techniques.