Marketing Analytics & Insight
MarketSim Agent-based Modeling Marketing Analytics®
Agent-based modeling is first of all, forward-looking and broadly encompassing. While current platforms provide simple market mix modeling (MMM), ProRelevant goes much further. MarketSim considers the impact of the brand, distribution channels and much more.
If you use it in your marketing – we can handle it…
Cross-channel attribution
Social & Experiential tactics
Exogenous / External factors
Traditional & Digital channels
Competitive Analysis & Benchmarking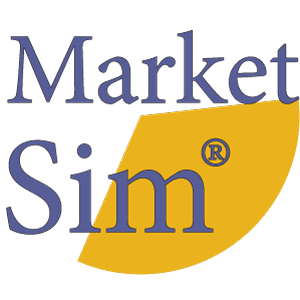 Preznc Competitive Assessment®
Gain a solid foundation to understand what needs to be done next in your online presence. Stop trying to compete against an 'unknown' competitor. Preznc gives insight into your own online presence and those of your competitors, which gives you a leg up.
Win new business – beat the competition.
100 Signals Evaluated – SEO, Engagement & Social presence
'Hidden' Social Stats – Data insights other tools cannot provide
Keyword Optimization – Current Standings & Recommendations
Be sure your online presence is working as hard as you are.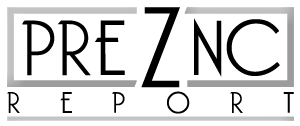 Contact the Marketing ROI Guys
Contact us to learn more about ProRelevant.