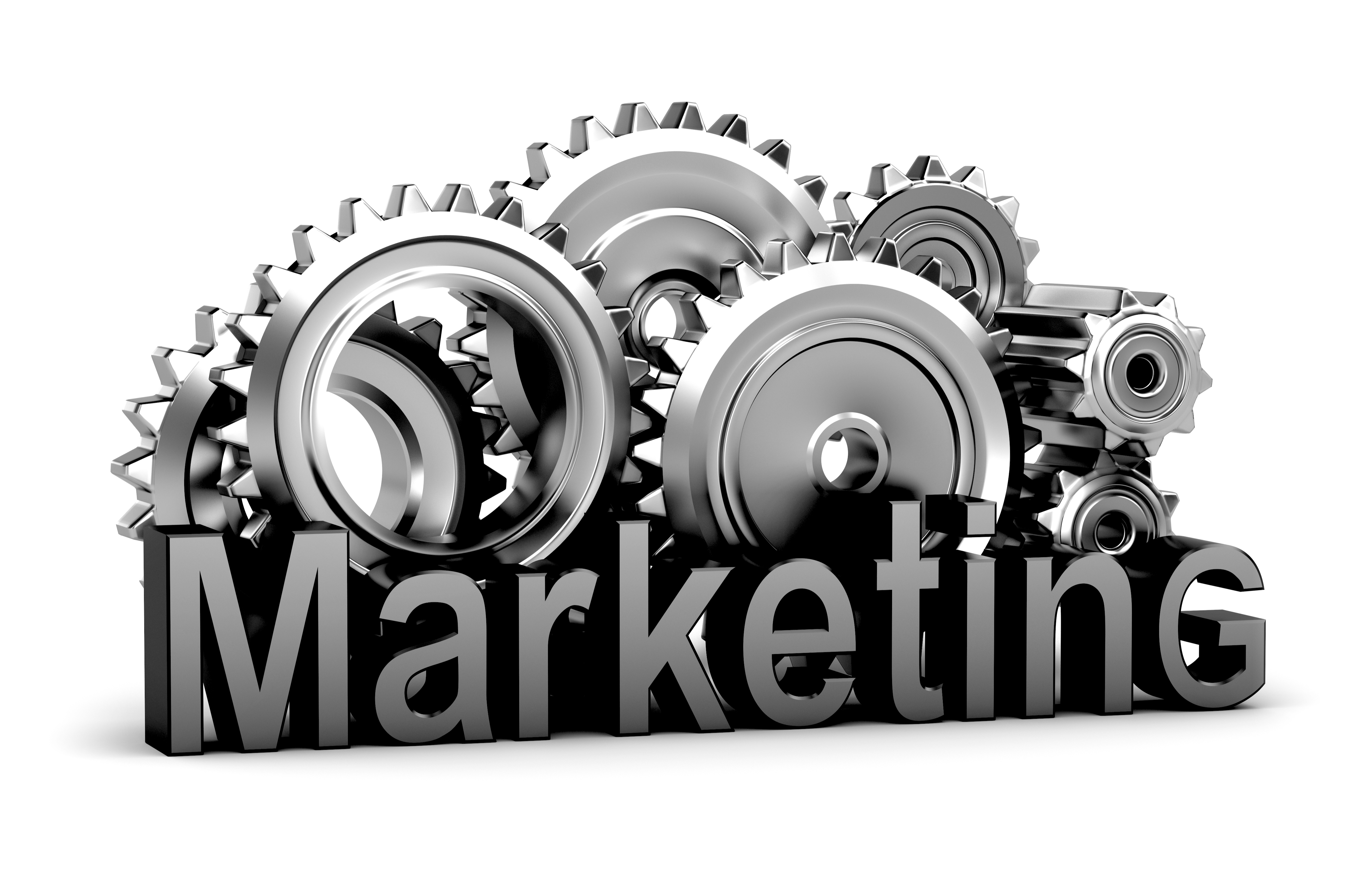 25 Aug

The Top Skills Data-Driven Marketers Need Today

I recently asked my LinkedIn network what skills are most important for data-driven marketers to have today.

I gave them four options:
Excel skills
Analytic methods
Data validation techniques
Other/comment
We had an interesting discussion about the technical skills and soft skills that marketers need to succeed.
After some reflection,  I think the importance of a particular skill depends on a marketer's experience level.
Watch the 2-minute video for my explanation!