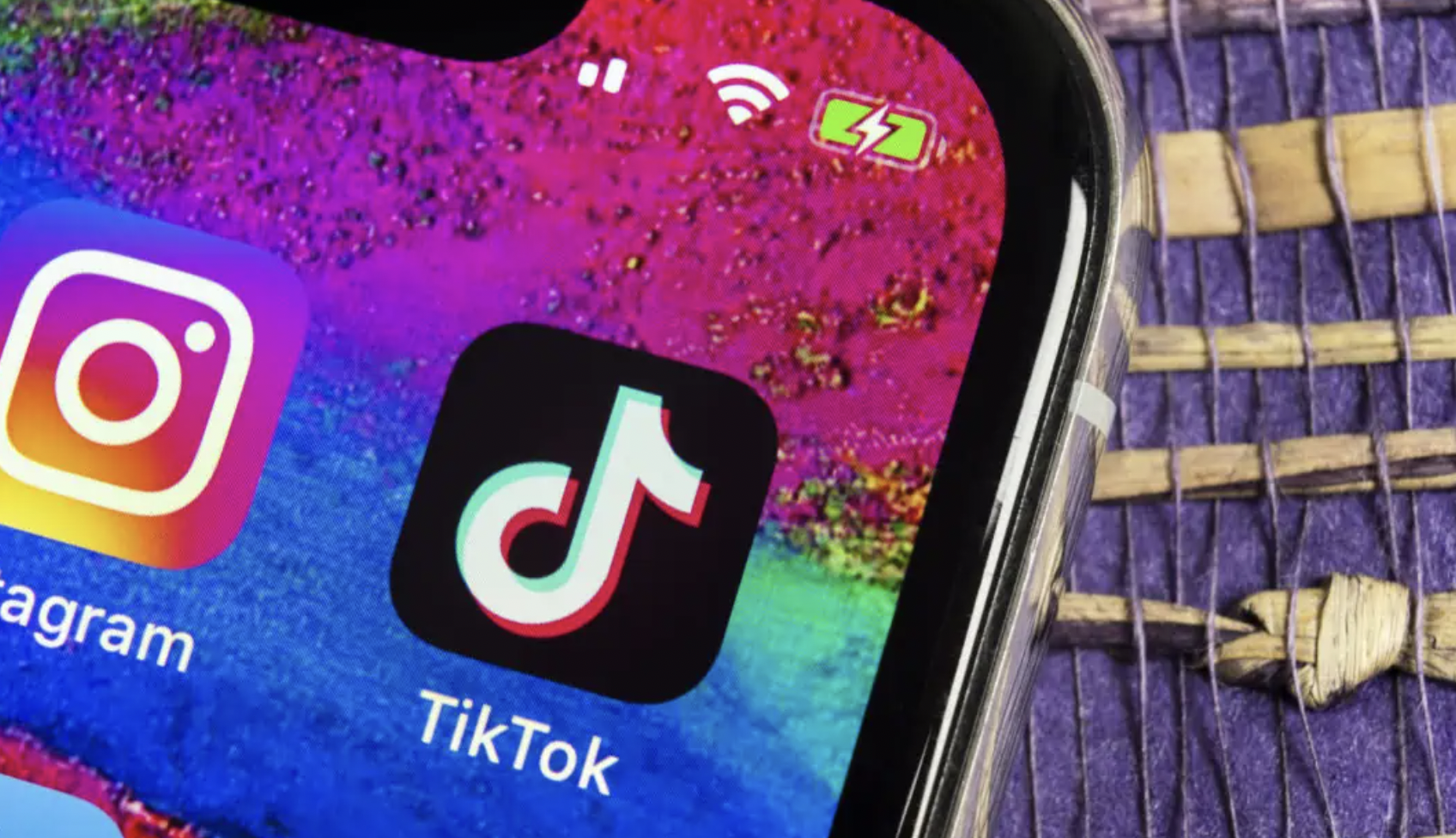 28 Oct

Why is TikTok Advertising so Crucial?

It's no secret that TikTok is the top performing social media platform; brands are jumping on this bandwagon—and for good reason. First, it is the fastest growing social media platform worldwide. Second, it is currently considered the most valuable form of social media advertising for DTC brands. Furthermore, it is an excellent way to reach GenZ and those of other generations.

Here are several reasons as to why your brand should invest in TikTok advertising, and why you can no longer afford to ignore this social media platform.
It's Crushing All of the Other Social Media Platforms
In regards to ROI and growth, TikTok is outperforming "The Big 5," according to Yahoo Finance. One of the reasons TikTok is so successful has to do with its high levels of engagement. The average user spends 45.8 minutes on the app daily and posts approximately 20 videos per month. 
As previously mentioned, TikTok is the fastest growing social media platform. Last year the app registered its billionth user, and that figure is expected to reach 1.8 billion by the end of this year. TikTok is the first ever social media platform to hit 1 billion users in just four years. To put this in perspective, it took Instagram 7 years to reach a billion users.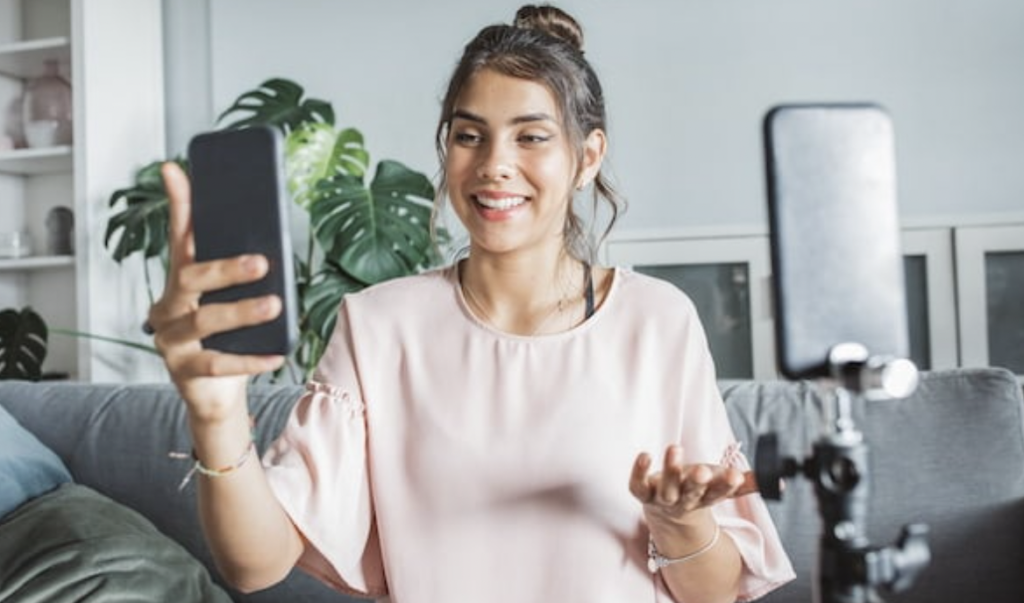 TikTok Advertising Allows You to Reach a Wider Audience
TikTok reaches a wide audience. The notion that GenZ and GenY are dominating the app is now a misconception. Although this was true in 2020, it's no longer the case. As of April this year, more than 55% of TikTok users are 25 years of age or older, and 38% of users are over the age of 35. This is but one of the reasons why ad agencies and brands are beginning to put a great deal of their efforts and money into TikTok advertising.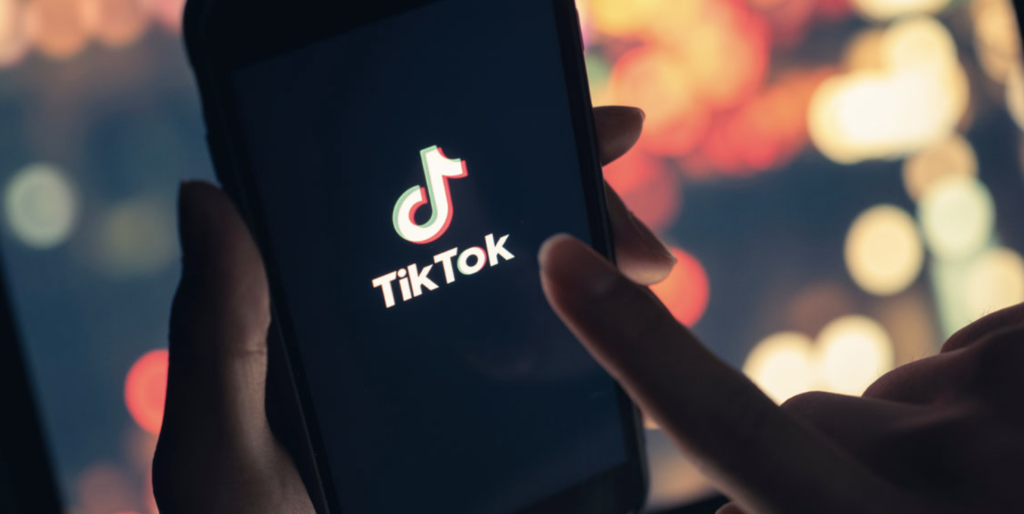 #TikTokMadeMeBuyIt
The number of people making purchases on TikTok is steadily increasing. According to Zaza Digital, the hashtag #TikTokMadeMeBuyIt has 15.7 billion views, and there are now millions of videos in which users show off their TikTok purchases.
In regards to consumer spending, 37% of users have a household income of at least $100,000, and the growing audience tends to be high-spending. TikTok's lifetime consumer spending reached $3.7 billion until Q1, 2022. The app ranks as the highest grossing social media platform—an achievement they have managed to maintain for four consecutive quarters. Furthermore, TikTok generated $4 billion in advertising revenue last year. Statista notes that this figure is expected to double by 2024 and triple by 2026.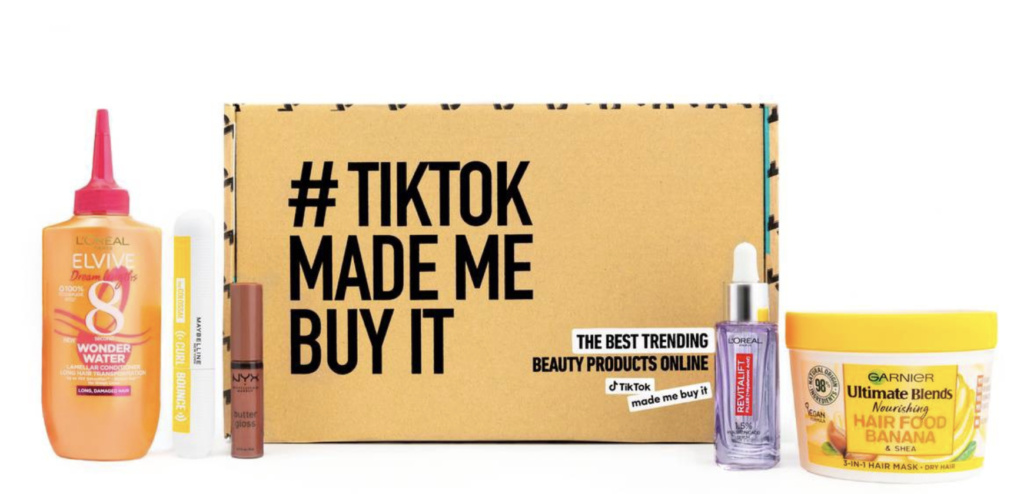 It Allows for Authenticity and a Sense of Community
TikTok's growth and high levels of engagement make it a successful advertising space. In addition to these factors, the app allows for more authentic content. Authenticity and creativity play a major role in marketing, as authentic content builds brand loyalty, brand awareness, and creates a sense of community. 
Users, especially those who fall into GenZ, seek authenticity from the content they consume. According to a U.S. study by Nielsen, 60% of users said they felt a sense of community while on the app, and 3 out of 4 people believe that TikTok is a place where they can openly express themselves.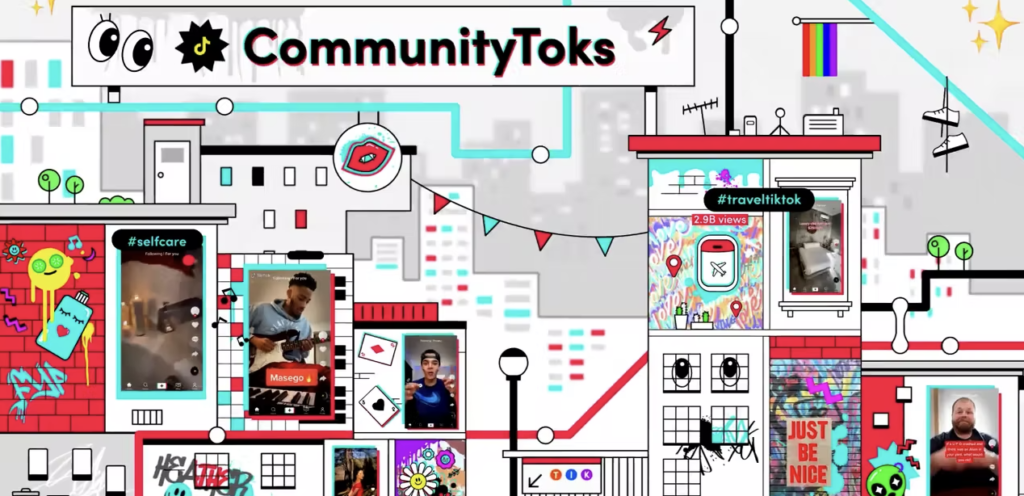 Investing in TikTok Advertising is Essential
D2C businesses and ad agencies are jumping on the TikTok bandwagon. The latest Insider analytics report revealed that D2C brands invested 231% more on TikTok advertising in the second quarter of this year in contrast to the same period last year. 
In addition to the reasons listed above, brands need to invest in TikTok advertising because the app is "less crowded" and less expensive than the other social media platforms. For example, TikTok has a cost per thousand impressions (CPM) around $6 while Facebook charges approximately $12—almost double. 
The app's lack of crowding allows brands to reach a wide range of consumers with authentic, creative content. This is something users look for in content creators and advertising. TikTok is an excellent way to achieve this, build brand awareness, and inspire brand loyalty. 
But most importantly, brands and D2C businesses need to gauge whether or not TikTok, at half the CPM, can drive ROI.  If you'd like more information on how to calculate ROI, sign up for our newsletter.