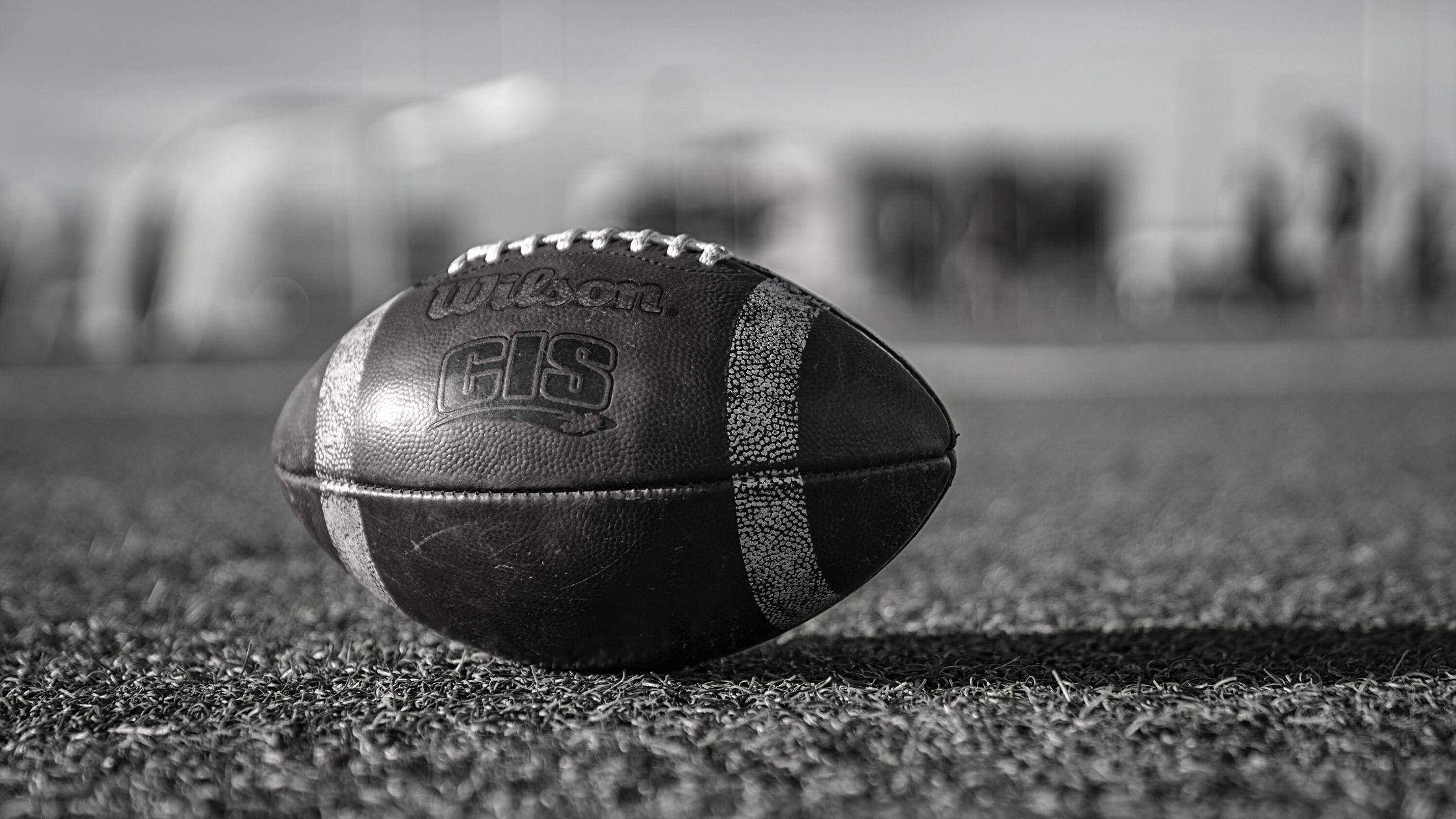 15 Feb

5 Winning Super Bowl Commercials 2022

Congrats to the Rams on becoming Super Bowl champions! But marketers pay just as close attention to the entertaining commercials as we were to the game.

Here are five commercials that caught my attention.
Flamin' Hot Doritos and Cheetos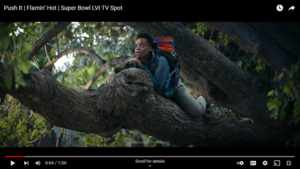 Doritos and Cheetos have done it again.  The hilarious song dance performed by the animals makes this ad memorable.
Hellman's Mayonnaise

Sticking with the game day theme, Hellman's hire's a football player to tackle people who are throwing out food when they could make a new dish with some mayo.  A fun way to promote creativity in the kitchen!
Sam's Club

Sam's Club uses the hilarious Kevin Hart to promote its new "Scan & Go" feature in the Sam's Club app.  I imagine this service will grow in popularity as consumers continue to search for quick and contactless ways to shop.
Quest 2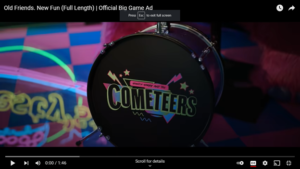 Meta tells the story of a furry friend as he discovers new adventures and friends through Quest 2.   A heartwarming ad!
Intuit & MailChimp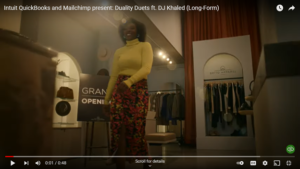 Intuit highlighted the importance of "never losing confidence in how you run your business" by  showcasing terrible renditions of DJ Khaled's "All I Do Is Win."  This message is highly relatable to entrepreneurs.
Which commercials did you love?