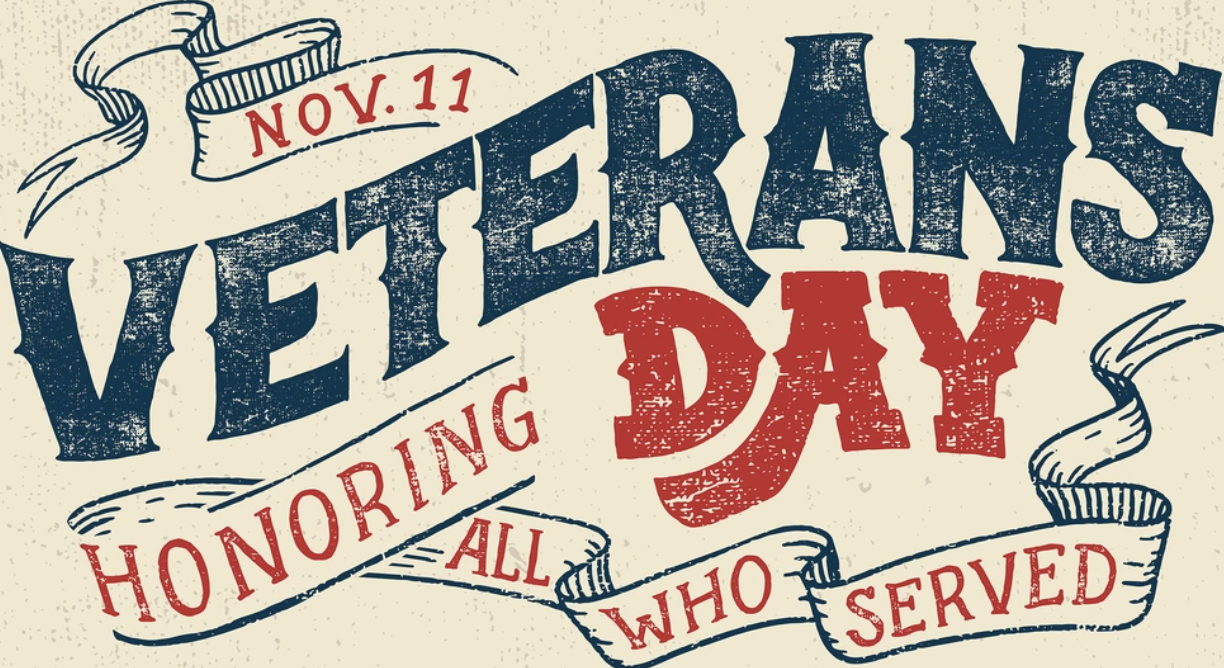 11 Nov

Did You Know This About Veterans Day?

Veterans Day is celebrated on November 11 every year. Its purpose is to honor those who served in the armed forces. Many people, businesses, organizations, and brands celebrate Veterans Day. For example, some businesses provide veterans and their families discounts on their products. Restaurants comp Veterans' meals, and many organizations arrange and facilitate parades, dinners, memorials, and other types of celebrations.

These are but a few examples of the ways in which the United States honors veterans and celebrates the holiday.
What is the History Behind Veterans Day?
Although many people and organizations recognize this federal holiday, there may be individuals who are not aware of its origin and historical significance.
On November 11, 1918, the Allied nations and Germany declared an armistice, or an agreement for a temporary ceasefire. This armistice was enacted on the 11th hour of the 11th day of the 11th month of the year. According to the U.S. Department of Veterans Affairs, this is why the armistice is commonly referred to as the end of "the war to end all wars." It didn't quite work.
In November the following year, President Wilson declared November 11 the first commemoration of Armistice Day. He stated that the day would be "filled with solemn pride in the heroism of those who died in the country's service and with gratitude for the victory." On June 28, 1919 World War I ended with the signing of the Treaty of Versailles. 
The United States Government officially recognized Armistice Day as a federal holiday in 1938; the purpose of the legislation was to honor those who fought in World War I by deeming November 11 a national holiday. Then in June of 1954, the 83rd U.S. Congress changed "Armistice Day" to "Veterans Day" by amending the Act of 1938. Veterans service organizations and the general public demanded Congress to do so after the United States had suffered through World War II and the Korean War.
Memorials
Memorials are a way the United States honor veterans and the fallen. There are many memorials dedicated to those who have fought in all of the wars the United States has participated in. Listed below are some of the most famous memorials, many of which are located in Washington, DC. 
World War II Memorial — Washington, DC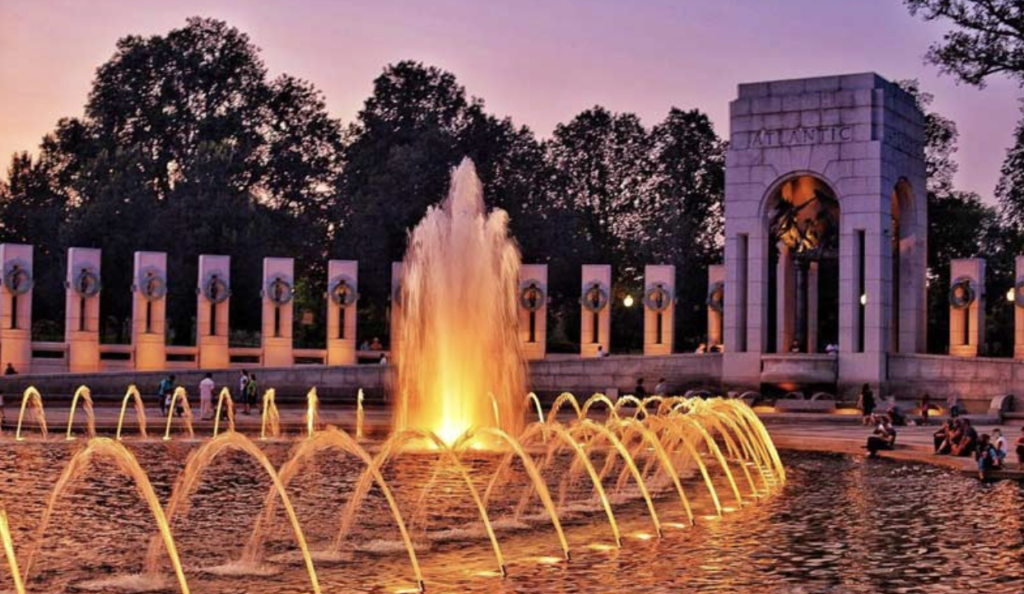 Vietnam War Memorial — Washington, DC
Korean War Memorial — Washington, DC
Vietnam Women's Memorial — Washington, DC.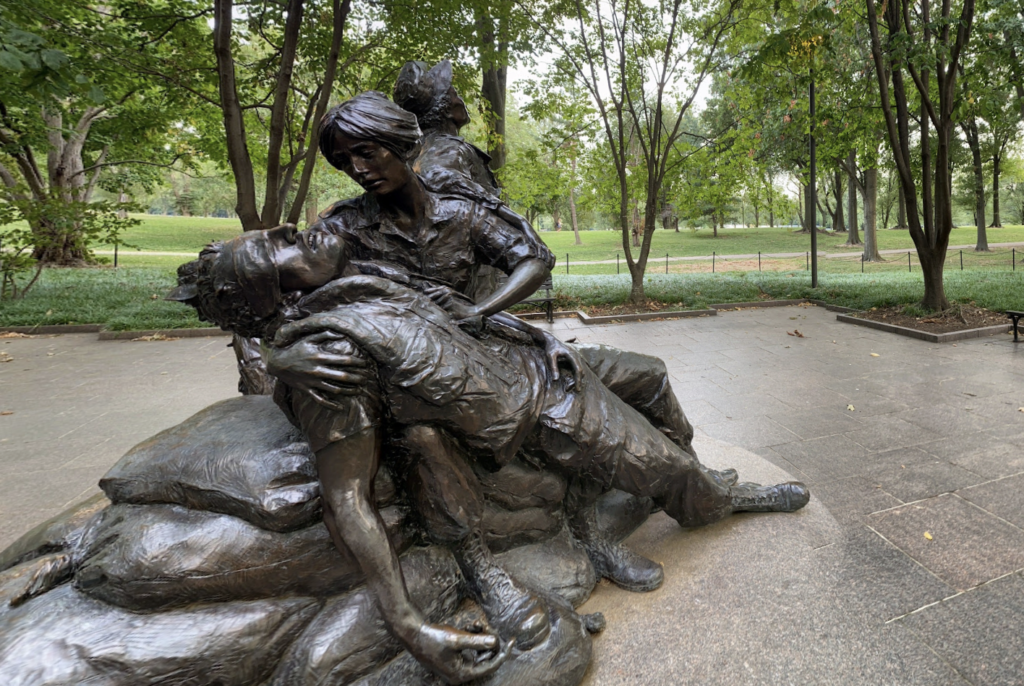 How Do You Celebrate Veterans Day?
Do you do anything special to honor veterans and celebrate the holiday? Please let us know in the comments!