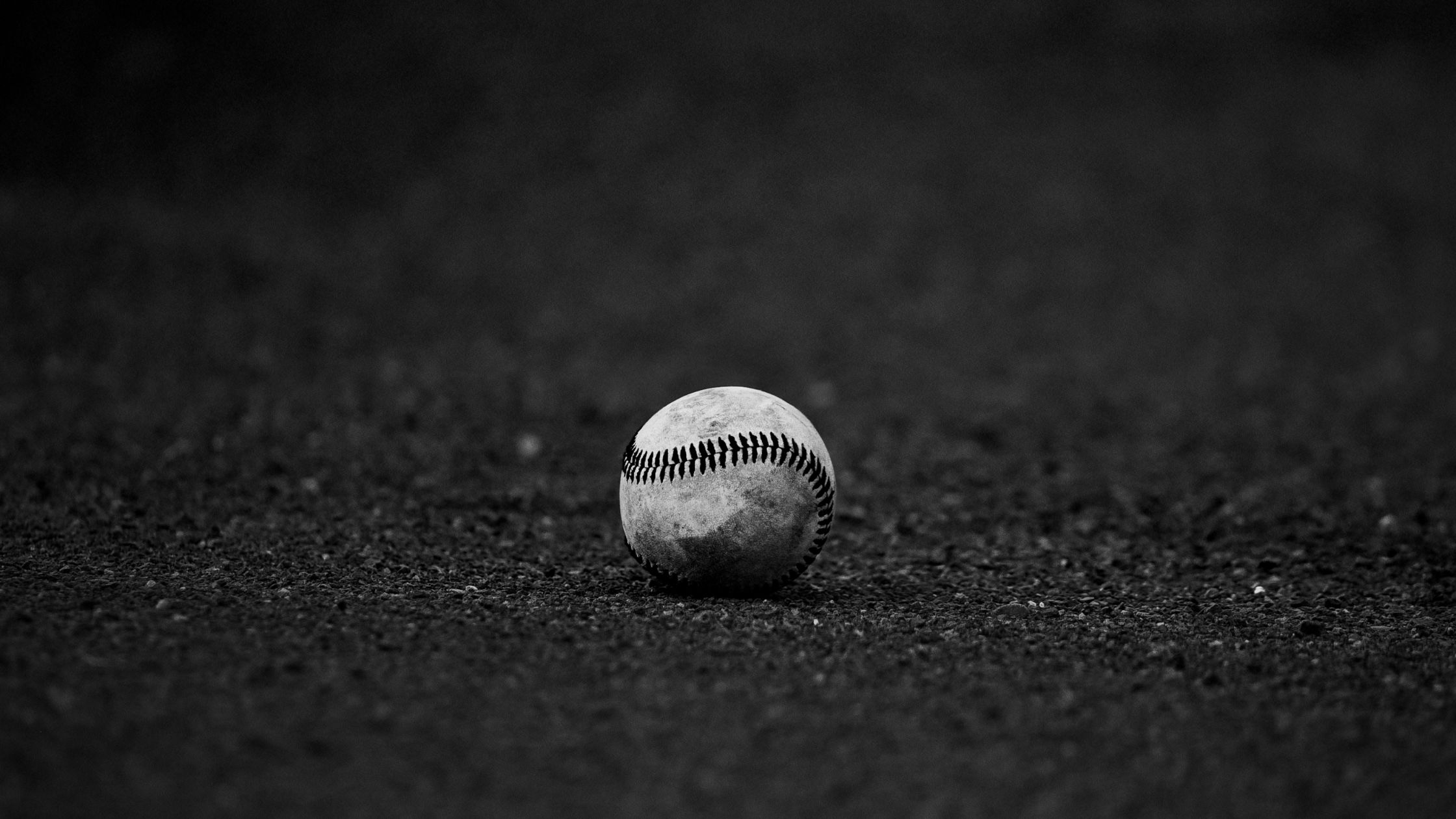 16 Nov

Cleveland Indians Trademark Troubles: Even Data-Driven Branding Needs a Trademark!

In July of this year, the Cleveland Indians announced it was changing its name to the Cleveland Guardians.  The team supported this change with data, surveying 40,000 fans and 140 hours worth of interviews prior to announcing the change according to the Indians' press release.

There's just one problem — the Cleveland Guardians already exist.
Trademark Troubles
The Cleveland Guardians is a roller derby team also in Ohio. They have a website and sell merchandise to their fans.  According to the Washington Post, the Cleveland Guardians have held a common law trademark since 2013.  The Indians, on the other hand, did not file a trademark for the new name until they announced the change.
Technically, the Guardians didn't file for a name trademark until four days after the Indians announced their name change.  However, the Guardian's existing digital presence strengthens their case.
The one who files first isn't necessarily the one who gets the trademark!
What This Means for The Indians
Of course, the Indians could just buy the name from the roller derby team.  However, they've already tried that, and the Guardians argue the offer was worth "15 minutes of the team's annual revenue" in the ongoing lawsuit.
Retailers were originally told they could start selling the baseball team's new merchandise Monday, but the team delayed merchandise sales.
Some news outlets are reporting that the two teams have reached an agreement in which both teams can use the Guardian's name as of this morning — more details to come.
What this Means for Marketers
If nothing else, this court battle reminds us to DO OUR RESEARCH — don't just gather data on customer perceptions — the Indians certainly accomplished that.  I mean, consider how new marketing initiatives, especially a brand name change impacts all stakeholders (including the legal department!).  All the team had to do was type "Cleveland Guardians" into their browser before they invested heavily into new marketing materials.
Then again, maybe the Indians did a search and thought they could quietly pay the Guardians off after they made their final decision.
We'll see how this battle resolves — will the negative publicity benefit the teams?