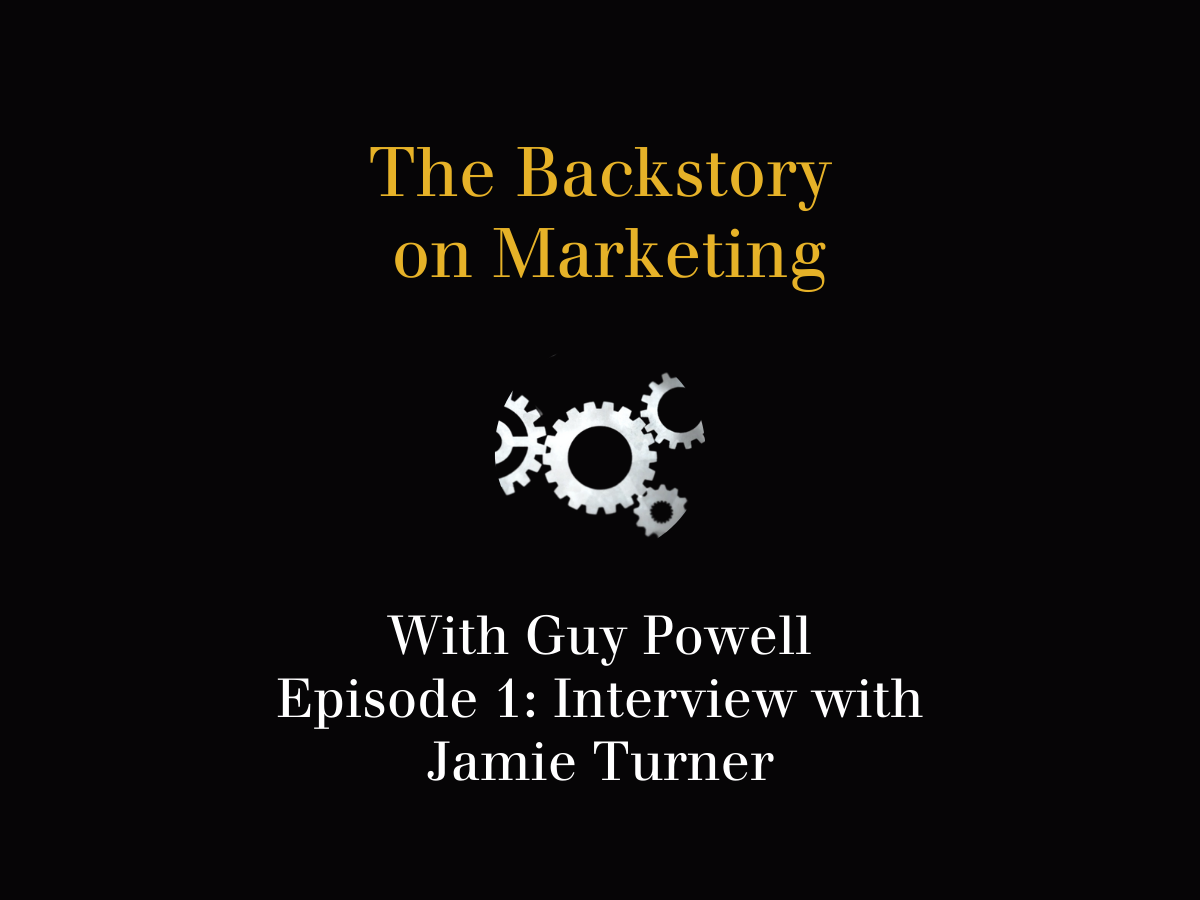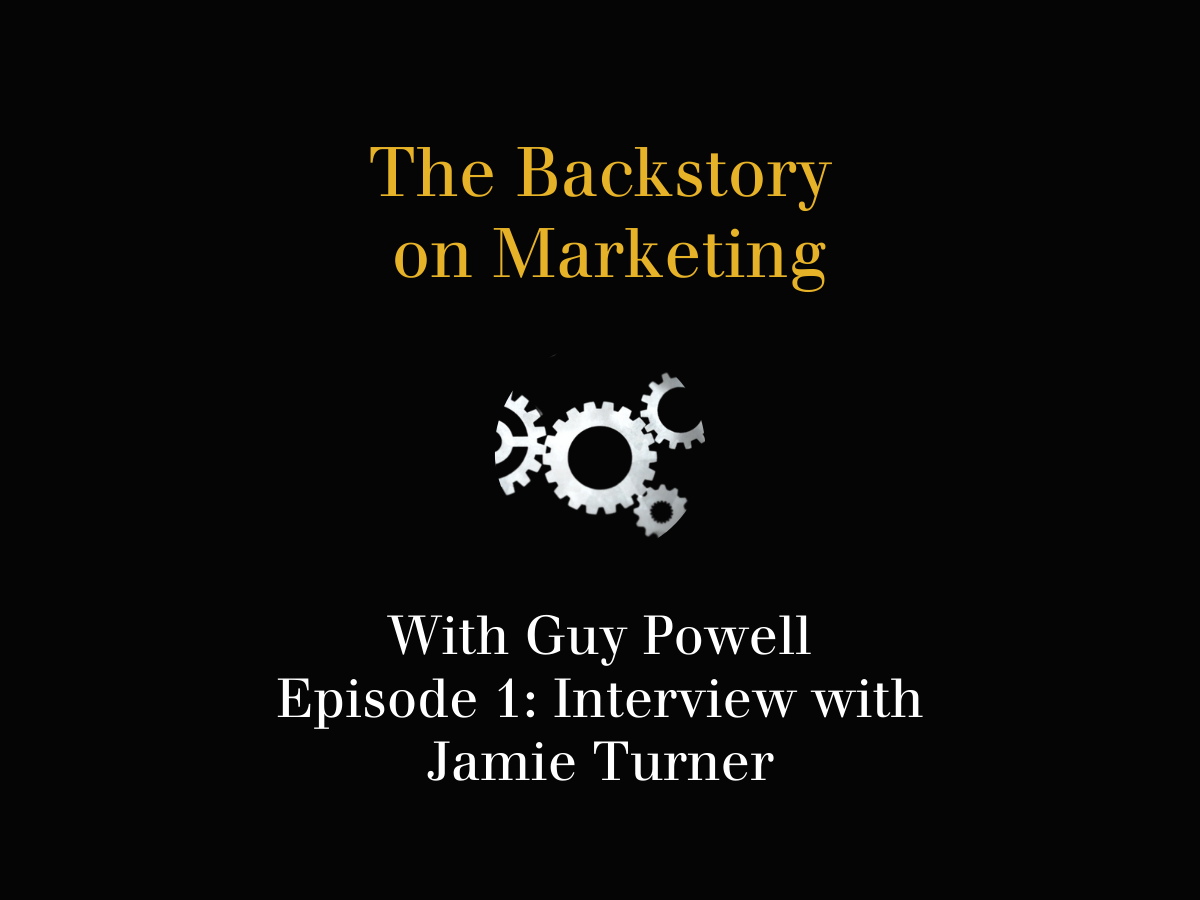 27 Jan

Backstory on Marketing Episode 1: Jamie Turner

My Backstory on Marketing Podcast is live!  Twice per month, I will sit down with an expert guest to discuss the trends in marketing analytics.

In the inaugural episode, I interview Jamie Turner.  Jamie talks about his latest book,  An Audience of One Drive Superior Results by Making the Radical Shift from Mass Marketing to One-to-One Marketing.  He explains why using one-to-one marketing methods and first-party data drives return on marketing investment.

Click here to access the episode and its show notes

If you want to watch a video of my interview, click the image below.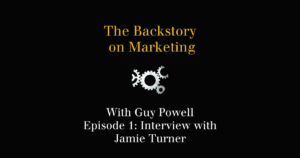 The podcast will be distributed across all of the popular podcast hosting platforms soon.  Subscribe to my email newsletter to stay in the know!