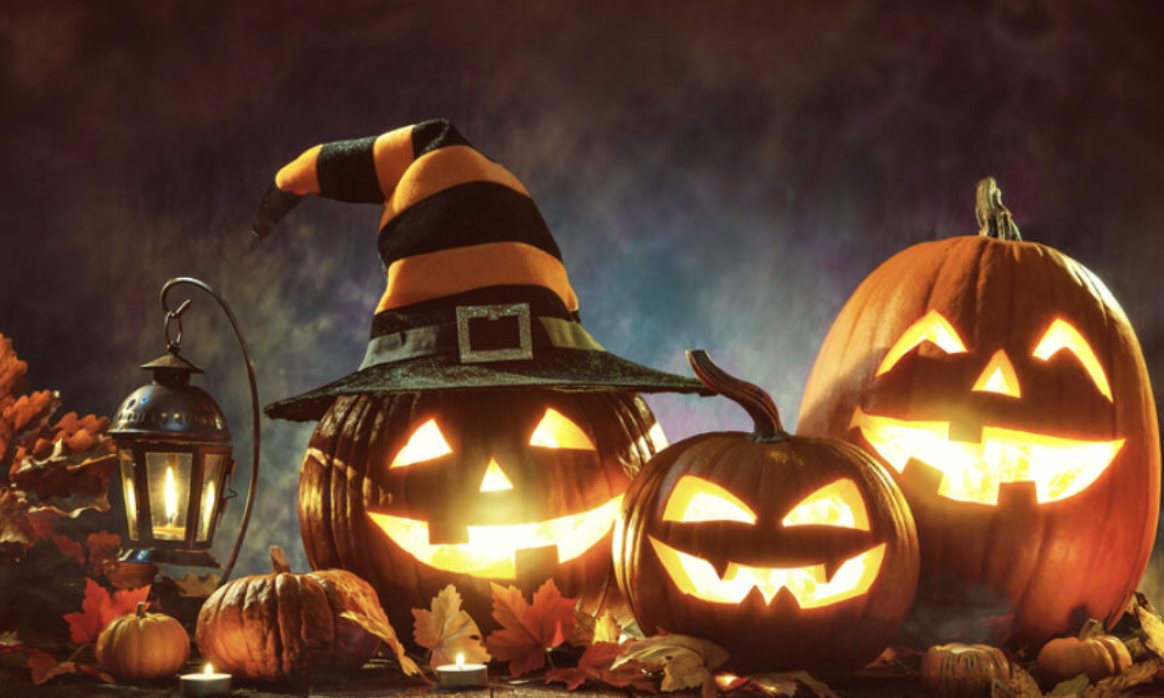 31 Oct

From Terrifying Tomatoes to Ghosts of Cheetos' Past: 2022 Halloween Marketing Campaigns with Scary Great Results

Abounding in parties, candy, scary movies, and tradition, Halloween is a holiday beloved by children and adults alike. Sugar in great quantities is consumed. Scary movies are watched with enthusiasm. "Spooky Season" is an exciting and joyous time of year for many people, and Halloween night is its grand finale. Children express their creativity and identity through fun costumes and roam their neighborhood streets, going door to door with the goal of collecting as much candy as possible. Adults look forward to pumpkin-scented, or pumpkin-flavored products, socializing with friends and families at Halloween parties, and hearing their doorbells ring in unison with sounds of happy children, followed by the quintessential, "Trick-or-Treat!"

It's no surprise, then, that many brands use Halloween in their marketing strategies. The National Retail Federation recently collaborated with Prosper Insights & Analytics and reported that 69% of Americans plan to celebrate Halloween this year. This figure is up from 65% in 2021 and 58% in 2020, as people are beginning to return to their normal, pre-COVID activities. According to Talk Business and Politics (TB&P), total 2022 Halloween spending is expected to reach a record $10.6 billion by the end of the holiday, and consumers are anticipated to spend an average of $100 on cards, decorations, candy, and costumes. Clearly, brands invest significant money into their Halloween marketing campaigns for compelling reasons. 
Halloween Brings Out Marketers' Creativity
Historically, brands have created and executed some of the most iconic campaigns during this time of the year. For example, in 2019 the Mars company introduced their "Zombie Skittles," which went viral thanks to the help of influencers, "playing on the psychology of the dare, and the human fascination with anything weird." The pack of skittles included 5 Halloween-inspired flavors, including "Mummified Melon" and "Boogeyman Blackberry."  The coolest and most iconic aspect of this product, however,  is the single "Rotten Zombie" skittle hidden amongst the others in the pack. Similar to the Jelly Belly BeanBoozled game, consumers are unable to determine the "Rotten Zombie" skittle until they eat it and experience the disgusting taste.  
This Halloween season, like most before it, has not caused any disappointment. Many brands, including Disney, Heinz, Cheetos, and Twix, have created some incredibly creative and spooky marketing campaigns this year. In honor of Halloween, I created a list of some of my favorites. 
Heinz's Halloween Campaign (and Prank): Terrifying Tomatoes
Heinz, a food processing company best known for its ketchup products, is running a hilariously terrifying campaign across a multitude of countries, including Spain, Chile, Turkey, Egypt, and United Arab Emirates.
Titled "For a 100% natural Halloween,"  the interactive billboards and social media posts are intended to present as "traditional content," according to MediaShotz. The ultimate objective is to make viewers believe that the purpose of the campaign is to show off the natural ingredients used to make their tomato-based products, only to be pranked. The prank?  Upon further inspection, viewers will be startled by a sudden image of a horrific tomato.
If shot in a certain light, tomatoes are apparently very scary. Who would have thought?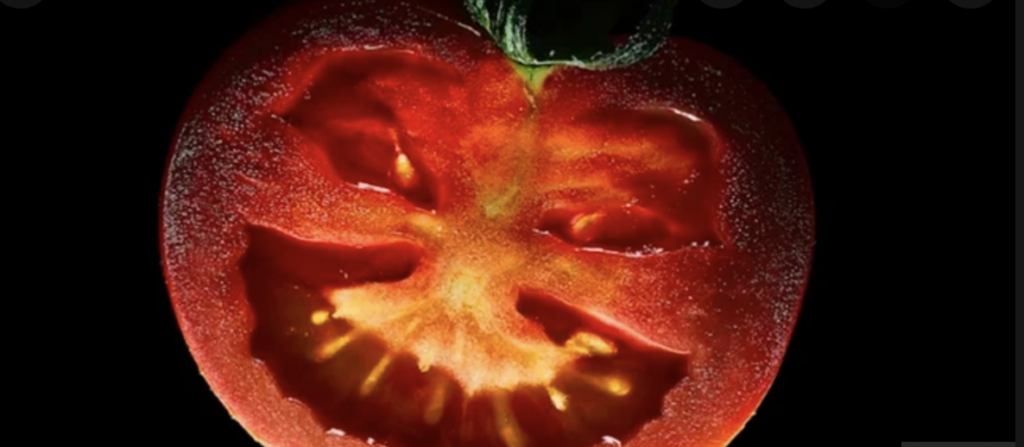 TWIX's "Left or Right: The Spirits Have Decided"
TWIX, a popular caramel shortcake chocolate bar made by the Mars company, released another eerie and downright hilarious advertisement this Halloween season. It is titled "Left or Right: The Spirits Have Decided." 
The advertisement begins with a group of teenagers dressed in costumes, trying their best to communicate with spirits on Halloween night by using a Ouija board. Suddenly, they achieve their desired result. The lights flicker as an invisible spirit suddenly unwraps the TWIX bar that one of the teenagers is holding in his hands. They all let out comical, blood curdling screams. The advertisement ends with the caption, "The spirits have decided. Left or right, either is a good decision." TWIX managed to find the perfect balance of ominous and comical, creating an excellent and memorable ad. 
You can watch the advertisement here. 
Cheetos' Chesterville in the Metaverse
Frito-Lay, a snack food company and American subsidiary of PepsiCo, took Cheetos to the Metaverse with their newly launched "Chesterville," named after Chester Cheetah, Cheetos' popular mascot. Chesterville is a Cheetos-themed virtual neighborhood set inside Meta's Horizon Worlds.
The objective of the game is to simply walk around, interact with other players, and engage in Halloween mischief by completing tasks around the neighborhood. With every completed task, players earn points on the Chesterville "mischief meter."
According to Forbes, the list of activities and tasks include the following:
Interacting with other Chesterville "residents"

Throwing Cheeto-stained paper towels

Using the "Flamin' Hot Cheetos Accelerator" to achieve speed boosts

Branding the neighborhood with Chester's Wand
The purpose of the game is to make it to "Cheetos Hill's spooky mansion." Once players have gained access, they have the opportunity to vote on their favorite retired Cheetos flavors—essentially bringing a "ghost of Cheetos' past" back from the dead. 
In addition to bringing a fun game into the Metaverse, Cheetos found an excellent way to connect to and interact with its fans and consumers. What flavor would you vote to "bring back from the dead?"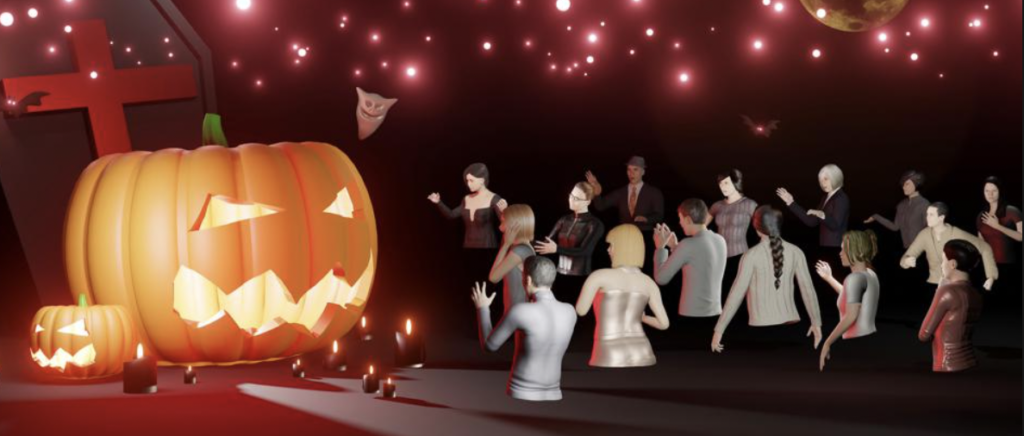 Another Halloween Achievement: Disney Broke a Nielsen Record with Hocus Pocus 2
Deadline called Hocus Pocus 2 a "spellbinding success," as it broke a Nielsen record for a streaming movie in its first weekend with 2.7 billion minutes views. According to the article, the campaign leading up to the release of the movie was a major success.
Across social media, Hocus Pocus 2 garnered 201 million followers. Influencers on TikTok and Instagram hosted watch parties, created tutorials for Hocus Pocus-themed crafts, recipes, and created other types of custom content to promote and honor the movie. Disney organized 11 promotional partners, including Walgreens and Airbnb.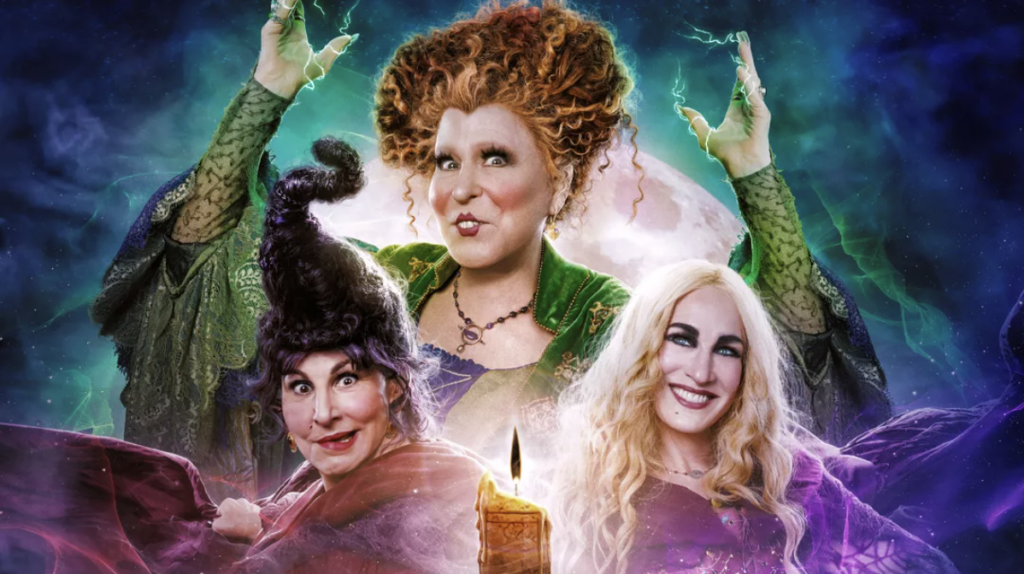 Which Campaign Did you Like Best?
These are but a few examples of the creative marketing campaigns released by major brands this Halloween season. Let me know which one you liked best in the comments and on LinkedIn!