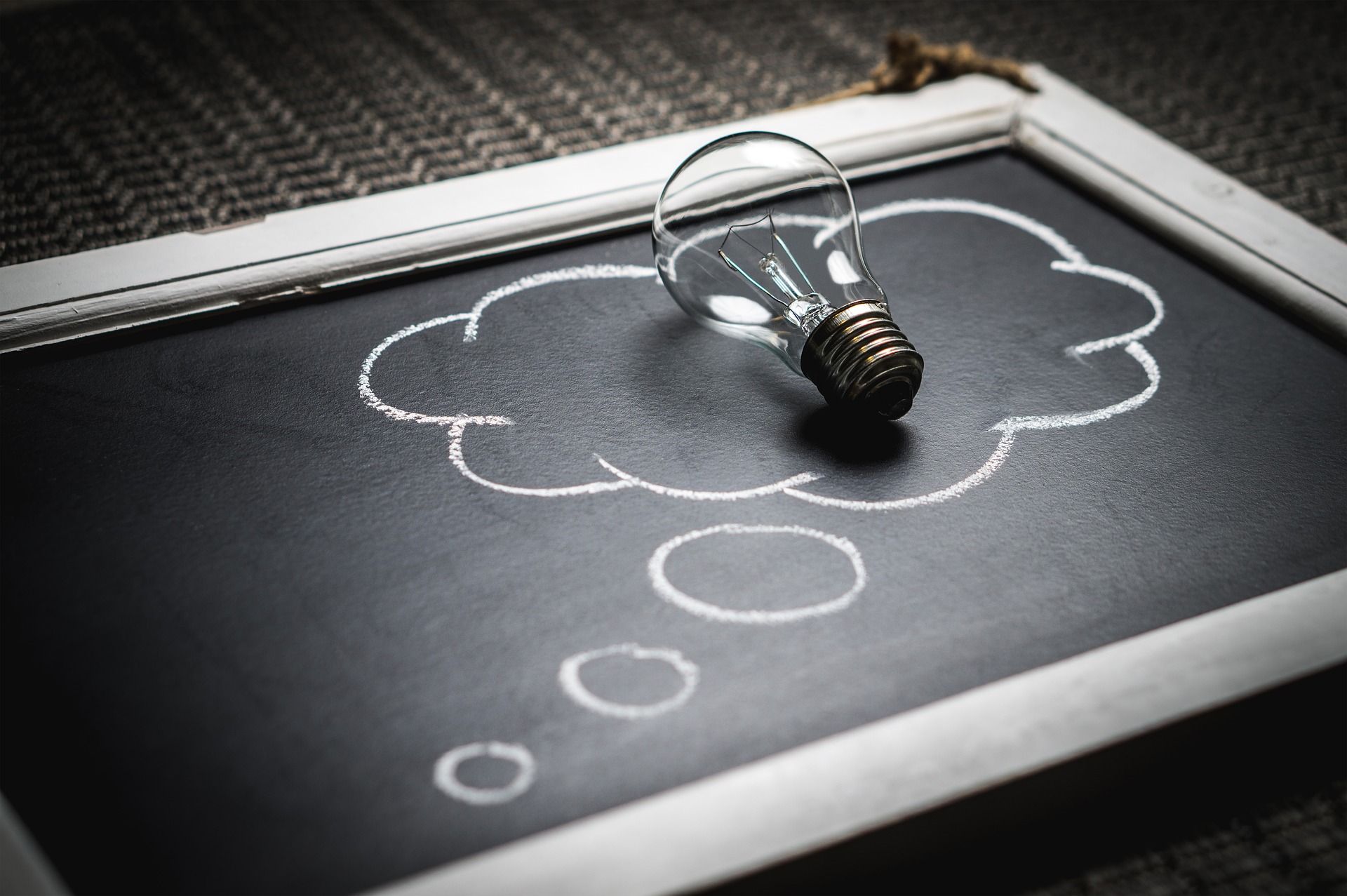 15 Jul

Why Innovation Fails—and How to Prevent It

It may be human nature to focus on success, rather than failure, yet we can learn from both. Most companies look to successful businesses and booming upstarts for innovative ideas. This "survivor bias" means that only the winners are tracked; thus, the data is artificially inflated. But there are many more examples of failed ventures that can teach valuable lessons. It is estimated that 80–85 percent of all fast-moving consumer goods (FMCG) launches fail.

Nielsen BASES has analyzed thousands of product launches to determine three common causes of innovation failure. These are commonly ignored when products fail.
Neglecting to address a broad consumer need. The Nielsen study found that approximately one-half of innovations tested don't effectively communicate to consumers how they deliver on the consumer need. Preliminary research suggests that only 5 percent of concepts that lack broad appeal will deliver an above-average increase in sales.
Failing to provide a satisfactory product experience. Being agile in marketing is a plus. But not if you jump the gun in launching a new product without good preparation beforehand. A recent Nielsen survey of more than 350 innovation professionals discovered that 47 percent confessed that testing and refining the product experience suffered compared to other stages of the innovation process. Speed to market is important, but make sure the product is ready and the consumer has a good experience with it. Nielsen found that, on average, it takes approximately 8 purchases for a consumer to become a loyal customer.
Providing insufficient marketing support. Another study that reviewed 600 product launches across multiple markets and categories found that one-third of initiatives failed because of a lack of marketing support. New products inevitably get a boost in new customers in the first year. But after that, measures should be implemented to retain customers and recruit new ones. Unfortunately, budgets are usually cut back after the first year, which slows the success of the new launch. This may explain why two-thirds of new products decrease in volume in the second year in the market.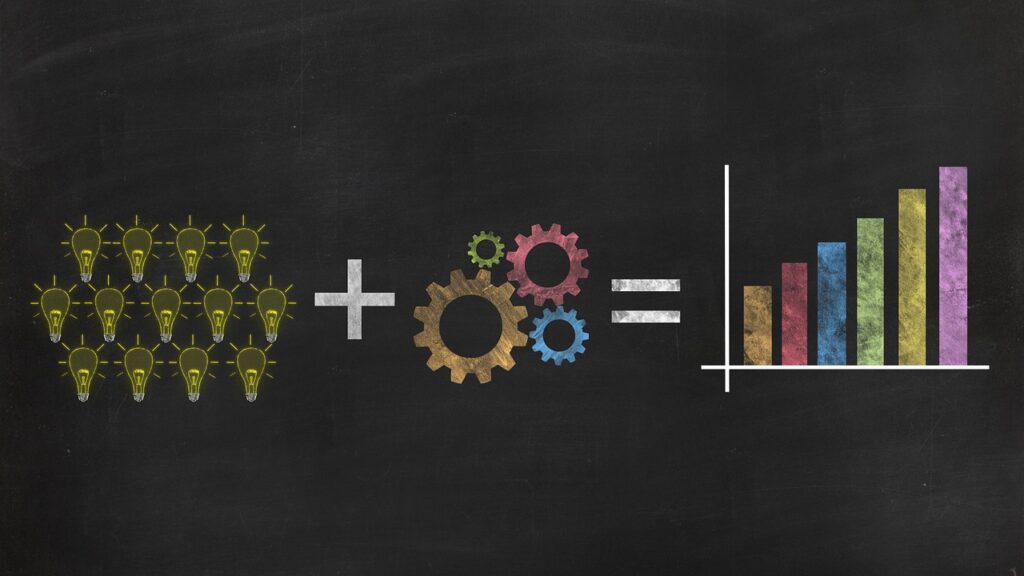 Predicting accurate marketing inputs in advance IS possible. Marketers must address the basic challenges that continue to drag down many brands. Here are the principles that drive innovation success:
Invest in a good idea.
Transform it into a fantastic product that delivers on the promise.
Effectively support the brand in year one so it has a chance to compete.
Have the patience to drive enough penetration to build sustainable volume.
Maintain organizational focus on only those innovations that will drive overall brand growth.
Offer a great product experience to your customers and reap the benefits of the resulting high ratings on social media. This is the beginning of customer loyalty and repeat sales, which leads to more profit.
For more information, download Nielsen's report Setting the Record Straight on Innovation.
Go to the source article: http://www.nielsen.com/us/en/insights/news/2018/three-common-causes-innovation-failure.html
For more on this topic and other valuable marketing insights, get ProRelevant Founder/President Guy R. Powell's newest book, Marketing Machine. Click this link to sign up in advance of its publication this summer: https://prorelevant.com/marketing-machine-market-present-future/