Marketing professionals must drive change. It's a great time to be in the business of marketing, advertising, advertising technology and marketing technology—IF you understand ROI. The means to this understanding derives from digital and social strategy. Also, marketers must apply hypotheses and analytics to traditional media activation. Implementing these measures means that full-funnel tracking and an all-encompassing marketing strategy is possible.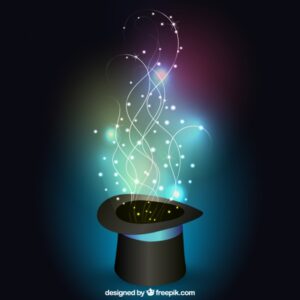 Understanding ROI enables marketers to use data to predict outcomes. Forbes author Bob McKay makes this point in his article, "Marketing Professionals: Stay Relevant by Driving Organizational Change." "Predictive marketing begins to assist budgeting and planning in many ways. It's the holy grail of business!"
The next crucial step to understand ROI is how to exploit social media channels to best benefit. Facebook, Twitter, Snapchat, Instagram and other online touchpoints are platforms to customer behavior. The better you know your customers, the better their experience and loyalty to your brand. Brand loyalty leads to repeat sales and thus, more revenue.
Employing more measures to determine marketing and advertising ROI attribution involves changes throughout an organization. Being an agent of change may be uncomfortable, but the alternative is to become irrelevant.
For more information on this topic, go to the source article at Forbes
Find out how to build the right measurement infrastructure combined with the right analytics by getting on the list to receive the newest book at our launch discount: Marketing Machine by Guy R. Powell / founder and president of ProRelevant.
Come see us at the Marketing Analytics & Data Science (MADS) Conference 2018, April 11–13, 2018.
#MarketingMachine #MADSConf