The Marketing Calculator Blog
ProRelevant's Blog on Marketing Strategy, Tactics and Research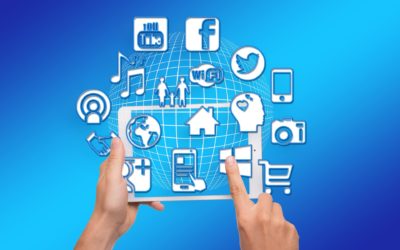 A recent Ebiquity study found brands could improve their marketing ROI by 4% if they reallocated spend from outdoor, press and digital display to TV, radio and digital video. It stated that brands are missing a potential of $45 billion in profit by not optimizing...
read more
Marketers have the daunting task of predicting and understanding consumer behavior.

The Marketing Calculator Blog helps marketers stay ahead of the curve.