The Marketing Calculator Blog
ProRelevant's Blog on Marketing Strategy, Tactics and Research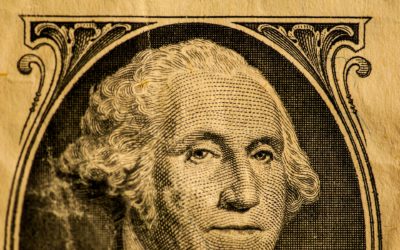 The growth of marketing budgets dropped in 2017–2018 after three consecutive years of increases. The year 2017 was full of disruptions in politics and natural disasters. Marketing budgets took a hit, too, falling by 6% to 2015 levels. What does this mean for CMOs? The...
read more
Marketers have the daunting task of predicting and understanding consumer behavior.

The Marketing Calculator Blog helps marketers stay ahead of the curve.