The Marketing Calculator Blog
ProRelevant's Blog on Marketing Strategy, Tactics and Research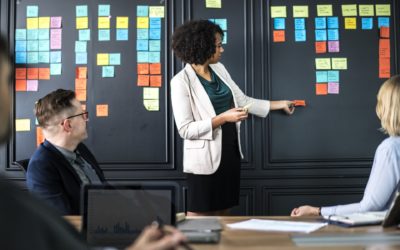 For a 60-year-old company based on one principal product—pancakes—to rebrand itself took marketing guts. Social media buzzed when the International House of Pancakes (the long-recognized IHOP) tweeted that a big change was coming, based on one letter ("B") they teased...
read more
Marketers have the daunting task of predicting and understanding consumer behavior.

The Marketing Calculator Blog helps marketers stay ahead of the curve.