The Marketing Calculator Blog
ProRelevant's Blog on Marketing Strategy, Tactics and Research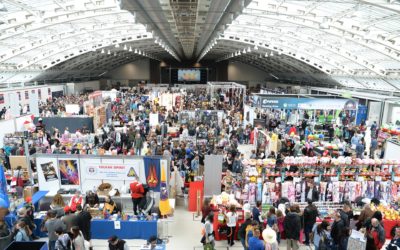 With Comic-Con a standard bearer for pop culture conventions, marketers for such events are constantly striving for more fantastic fan experiences. But how do they measure the ROI for such intractable marketing investments? Comic-Con has turned into a competitive fray...
read more
Marketers have the daunting task of predicting and understanding consumer behavior.

The Marketing Calculator Blog helps marketers stay ahead of the curve.