The Marketing Calculator Blog
ProRelevant's Blog on Marketing Strategy, Tactics and Research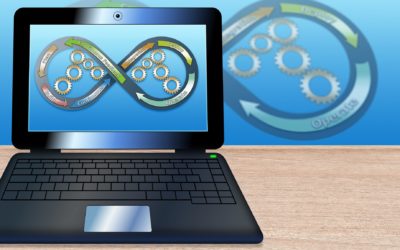 People are communicating via faster and faster channels. Companies better keep up with them for their marketing messaging. With the many bureaucratic layers of larger companies, speed has been difficult. A new strategy has come to the rescue—agile marketing.   A set...
read more
Marketers have the daunting task of predicting and understanding consumer behavior.

The Marketing Calculator Blog helps marketers stay ahead of the curve.