The Marketing Calculator Blog
ProRelevant's Blog on Marketing Strategy, Tactics and Research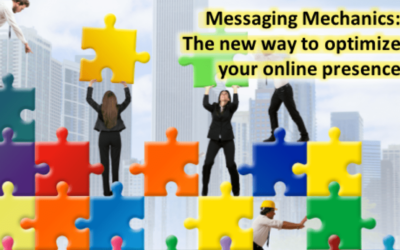 Messaging Mechanics: The new way to optimize your online presence
It describes how to best create posts, write emails and develop online advertisements optimizing how consumers perceive the written word.
read more
Marketers have the daunting task of predicting and understanding consumer behavior.

The Marketing Calculator Blog helps marketers stay ahead of the curve.