The Marketing Calculator Blog
ProRelevant's Blog on Marketing Strategy, Tactics and Research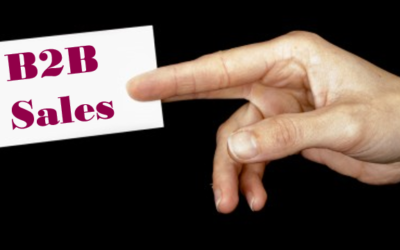 Marketers: Don't forget an entire audience in your messaging. We think of only individuals as consumers. But businesses are consumers, too. Customers are those who pay directly for the product or service. Consumers may not pay directly, but may pay a...
read more
Marketers have the daunting task of predicting and understanding consumer behavior.

The Marketing Calculator Blog helps marketers stay ahead of the curve.