The Marketing Calculator Blog
ProRelevant's Blog on Marketing Strategy, Tactics and Research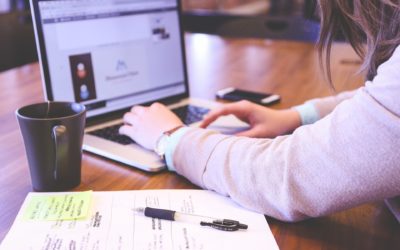 Marketers are consumed with psyching out consumer behavior. And well, they should be. Analyzing different marketing approaches along the customer's digital path will help determine what drives growth. Historically, marketers focused on the consumer's path itself, and...
read more
Marketers have the daunting task of predicting and understanding consumer behavior.

The Marketing Calculator Blog helps marketers stay ahead of the curve.