The Marketing Calculator Blog
ProRelevant's Blog on Marketing Strategy, Tactics and Research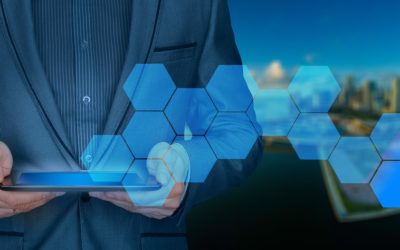 You must know that, by now, it's the Internet of Things (IoT). That means literally all information will be or can be connected to the Internet. It also means that your product or service better get on this fast-moving train, or be left at the station. Many new...
read more
Marketers have the daunting task of predicting and understanding consumer behavior.

The Marketing Calculator Blog helps marketers stay ahead of the curve.