The Marketing Calculator Blog
ProRelevant's Blog on Marketing Strategy, Tactics and Research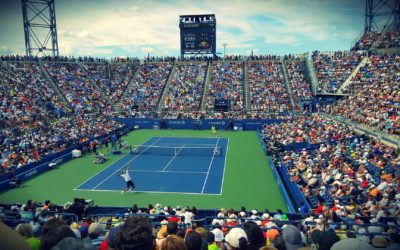 How do marketers measure the value of sponsoring programs and events, such as arts festivals, sports, cause-related initiatives and the like? Recent research from the Association of National Advertisers (ANA) and Marketing Accountability Standards Board (MASB) reveal...
read more
Marketers have the daunting task of predicting and understanding consumer behavior.

The Marketing Calculator Blog helps marketers stay ahead of the curve.