The Marketing Calculator Blog
ProRelevant's Blog on Marketing Strategy, Tactics and Research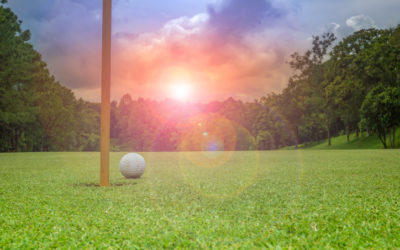 Golf is a Good Walk Spoiled – Mark Twain Golf is a game of yards & inches and one golfer has found a way to improve his game using modern techniques of Big Data, data modeling and advanced analytics. Players from The Royal and Ancient Golf Club of St...
read more
Marketers have the daunting task of predicting and understanding consumer behavior.

The Marketing Calculator Blog helps marketers stay ahead of the curve.