The Marketing Calculator Blog
ProRelevant's Blog on Marketing Strategy, Tactics and Research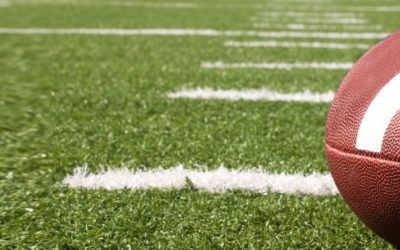 Get the Data - There's a lot! Marketing analysis can generate reams of complex data. Everything can be measured, but it's how you interpret that data that makes it meaningful. The right advertising at the right time to the right audience with the right...
read more
Marketers have the daunting task of predicting and understanding consumer behavior.

The Marketing Calculator Blog helps marketers stay ahead of the curve.