The Marketing Calculator Blog
ProRelevant's Blog on Marketing Strategy, Tactics and Research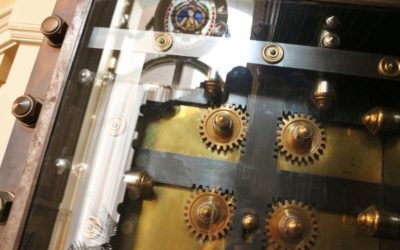 Like all businesses, financial institutions find it difficult to measure their marketing efforts. Nevertheless, proving the return on investment (ROI) is key to marketing success. In its 6th annual Financial Marketing Trends survey by the Digital Banking...
read more
Marketers have the daunting task of predicting and understanding consumer behavior.

The Marketing Calculator Blog helps marketers stay ahead of the curve.