The Marketing Calculator Blog
ProRelevant's Blog on Marketing Strategy, Tactics and Research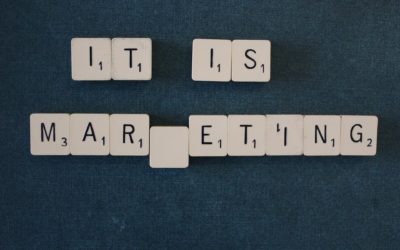 Over the years, companies have focused on sales and finding leads. Sagefrog's 2018 B2B Marketing Mix report found that "67 percent of companies surveyed named lead generation their top marketing objective." Now, with most customers communicating online, customer...
read more
Marketers have the daunting task of predicting and understanding consumer behavior.

The Marketing Calculator Blog helps marketers stay ahead of the curve.