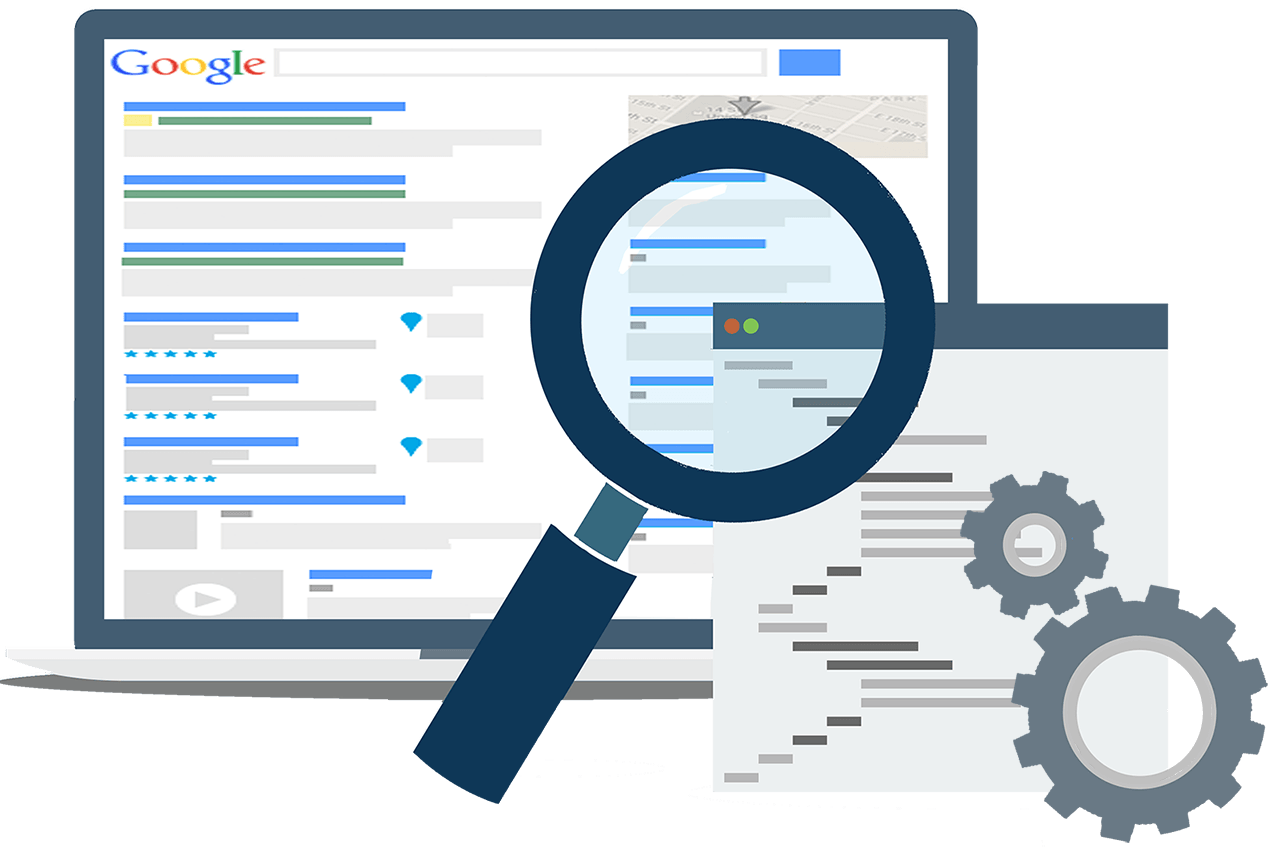 16 Aug

Search Analysis Converts Consumer Need into Action

What drives consumers? Determine their needs, and marketers can then plot their strategy. Sounds simple.

But wait. An article in May on ThinkWithGoogle.com delves into consumer intent further; it cites it as one of the keys to unlock growth. People are constantly seeking answers and have come to expect immediate response. Their searches, sites visited and videos viewed show their intent, but also, according to this article, are reshaping the traditional marketing funnel.

The author lists six basic consumer needs when searching online:
Surprise Me
Help Me
Reassure Me
Educate Me
Impress Me
Thrill Me
Understanding that needs are based on emotions, marketers can gear campaigns to appeal to one of these six needs. One example cited is a shampoo brand designed to appeal to the Reassure Me state. Packaging and promotional messaging should be comforting, safe and soothing. Alternatively, a shampoo brand focusing on Impress Me should project a more glamorous image, perhaps using a celebrity to endorse it.
Companies should focus on only one of these needs at a time. However, the study reveals that search behavior is driven by ALL six needs.
All six have a definite effect on search. Some search dimensions include:
How long is the query
How many times a person hits the back button
How many tabs are open
What device is used
Number of search iterations
Preferences—text, image, or video
Number of different things typed into search bar
The article makes the point that marketers should realize that search is no longer at the bottom of the usual marketing funnel. Marketers should focus search strategy on satisfying people's needs. The more needs met, the more your company will grow.
Need help to design a program geared to meeting your customers' needs? The marketing experts at ProRelevant have helped major worldwide brands grow. Founder and president Guy R. Powell has released his latest book, Marketing Machine, packed with marketing insights. For your copy, go to MarketingMachine.marketing.
For information on our latest marketing excellence workshops, go to www.ProRelevant.com/marketing-workshop/
---
Links Appearing in this Post –
Think With Google post "How consumer needs shape search behavior and drive intent"; J. De Graaf . Posted May 2019, Collected 8/16/2019 – https://www.thinkwithgoogle.com/consumer-insights/consumer-needs-and-behavior/