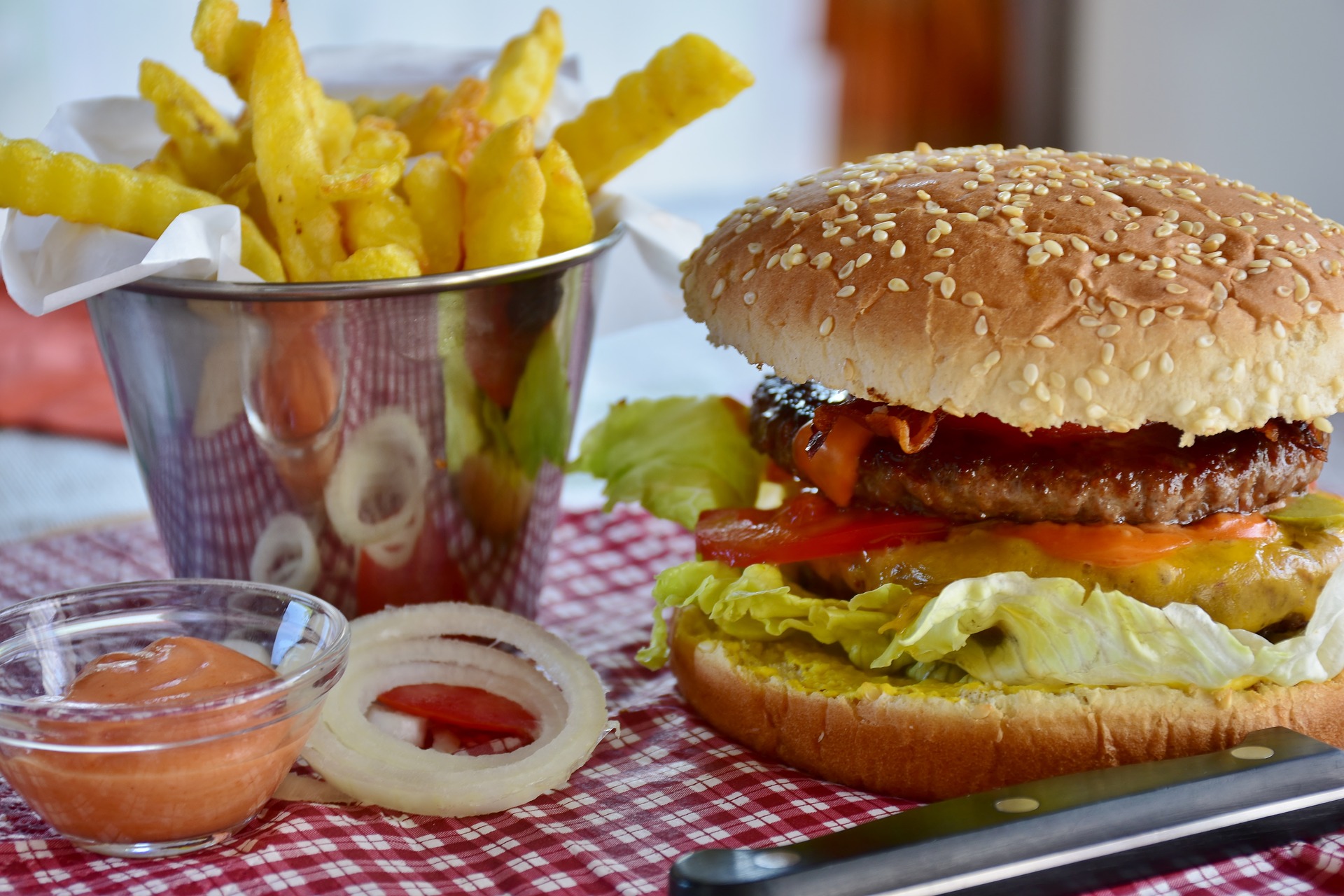 29 Aug

Rebranding Must Include Product Improvement

When the International House of Pancakes (IHOP) tweeted that it was calling itself IHOB, it started a social media buzz about what the "B" could represent. After weeks of speculation, the company revealed that it stood for "burgers," a less touted staple of its menu. The new emphasis on its burgers expands its market into lunch and dinner, broadening the 60-year-old chain's reputation as a breakfast destination.

Besides its mostly successful social media blitz, IHOP must now back up its claim to be known also for burgers. No doubt there is a world of competition for the burger market, a category of fast-casual that usually requires no table service. Consistent quality for a good burger in all of IHOP's 1,650 locations will be a huge challenge. Now the focus shifts from its marketing blitz to product development to ensure such quality. IHOP's goal is to better the burgers offered at Wendy's, McDonald's and Burger King, the giants of the market. Although Wharton marketing lecturer Jason Riis points out, "They don't have to win. They just need a basic level of parity [with the other brands] that gives people another reason to go in there."

The parent company, Dine Brands Global, which also owns Applebee's restaurants, needs a boost. It posted losses of $330 million for 2017 on sales of $605 million, a drop from $681 million in 2015. Its IHOB campaign should move the needle for the company, as its burger is competitively priced. At $6.95, the "Ultimate Steak Burger" includes unlimited fries. Margins for fries are small, and people can eat only so many—a smart value add.

For most companies, rebranding campaigns result in success, but it takes time, effort and message discipline, according to Americus Reed, Wharton marketing professor. He points out that Target and Hyundai did not achieve their elevated status overnight.

Bottom line for IHOP's long-range success is due to the following factors:
There has to be a substantial change in the product. IHOP's burgers have to compare well with the competition, so quality control is crucial for a better, more consistent burger.
The product must be perceived as a good value, especially compared to its competitors.
Quality control has to be consistent across all 1,650 restaurants in the IHOP chain.
IHOP's core business of pancakes stays strong.
For more on IHOP's IHOB strategy, go to:
http://knowledge.wharton.upenn.edu/article/ihop-to-ihob-will-the-new-marketing-strategy-work/
For successful rebranding campaigns, contact the experts at ProRelevant. For Founder/President Guy R. Powell's newest book, Marketing Machine, click this link to sign up in advance of its publication this summer:  https://prorelevant.com/marketing-machine-market-present-future/