Marketing Analytics Training for Professionals & Executives from ProRelevant Marketing Solutions.
ProRelevant consultants, senior staff and authorized partners stand ready to provide customized training on everything we do. Topics include Agent-based Modeling, Competitive Assessment analysis and, of course, how to use MarketSim to optimize your marketing and improve the ROI on all your marketing.
PRMS will conduct classes at your location, online or at a training facility nearby. Through targeted training, you get valuable insights into ABM-related topics.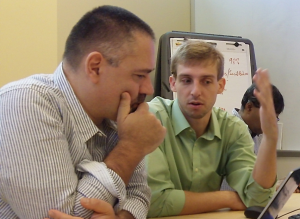 Marketing ROI & Strategy Topics
A Culture of ROI at Your Company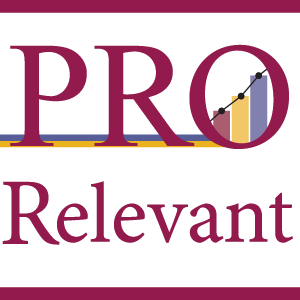 Understanding and improving Marketing ROI
Agent-based Modeling Structure & Theory / How MarketSim works
Introduction to ABM data structures & algorithms
Advanced ABM data & algorithms
ABM Applications & Applying ABM to Marketing
ABM Outputs – Media Mix Models, Brand Imagery & Optimizing media
ABM Updates – Data swap, append or refresh?
Marketing Analytics Training Class sessions are taught by ProRelevant staff and principals.
Training Objectives focus on knowledge transfer and understanding Marketing ROI drivers.
Agent-Based Modeling / MarketSim Training Topics
Optimizing Marketing at Your Company
Capturing an entire category model in ABM / MarketSim software
Calibrating an ABM / MarketSim™ model
How to use a calibrated model to address practical business questions
Optimization — making the most of your model and projecting an optimized media plan
Updating and refreshing an existing model from 3, 6 or 12 months prior

Preznc Report Competitive Assessment Education
Competitive Assessment in SMB / SME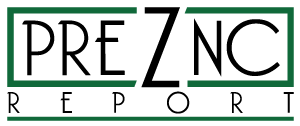 Understanding Competitive Assessments / How SWOT in Marketing works
Preznc Assessment: Part 1 – Metrics & Rankings
Preznc Assessment: Part 2 – Finding & Using Hidden Social Data
Preznc Assessment: Part 3 – Assessing Engagement
Preznc SWOT Workshop