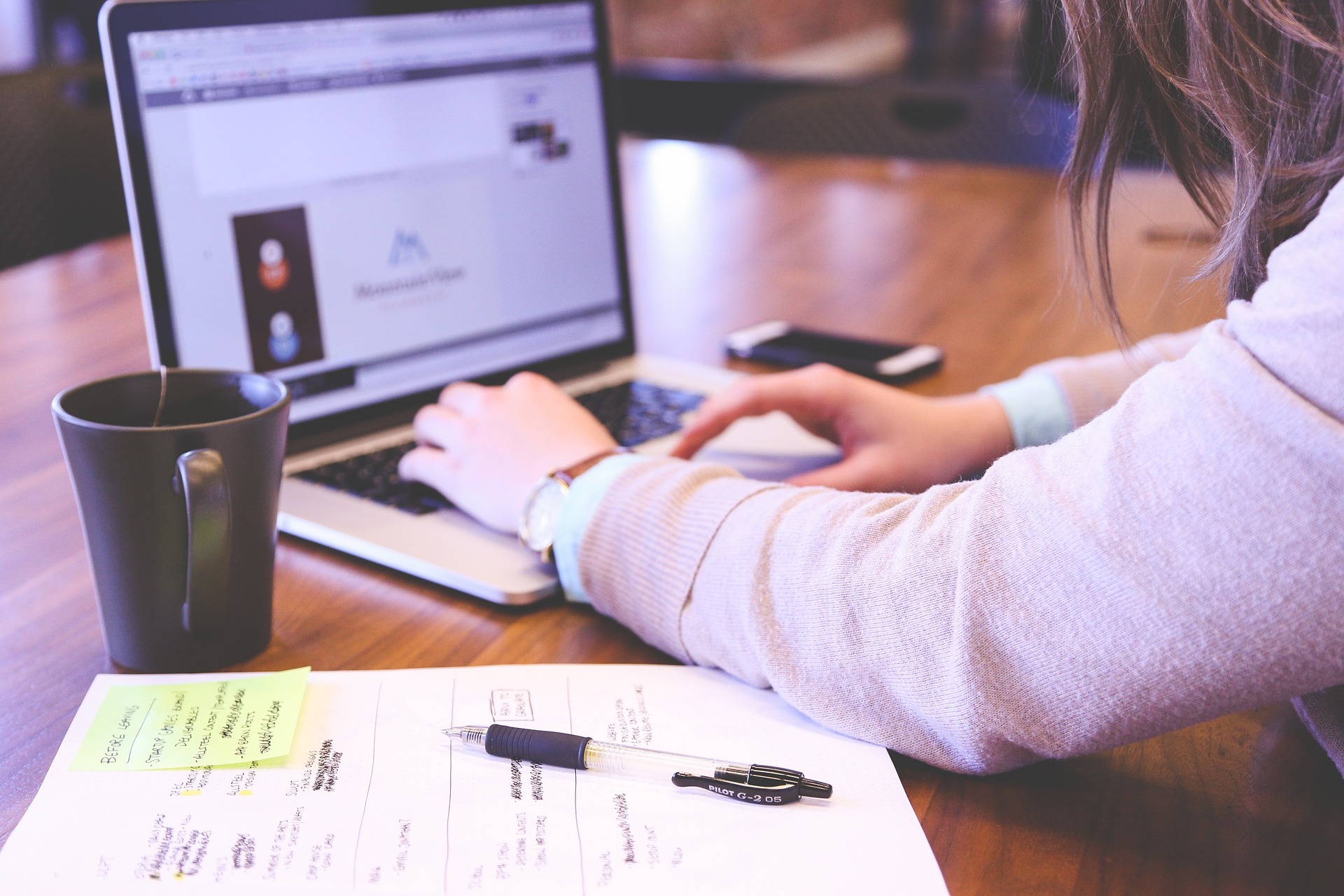 10 Jul

More is Better with Multi-Touch Attribution Modeling

Marketers are consumed with psyching out consumer behavior. And well, they should be. Analyzing different marketing approaches along the customer's digital path will help determine what drives growth.

Historically, marketers focused on the consumer's path itself, and the impact of designated touch points on the path. A new and better method is multi-touch attribution. This method helps marketers understand how different marketing ploys affect consumer behavior at several points along the path. It allows them to more accurately measure specific tactics and their effects.

There's even a multi-approach to the multi-touch strategy. Savvy marketers can run several multi-touch attribution models at once—to determine lead generation at the top of the purchasing funnel, at the middle, and those at the end that close the deal. Marshalling these variables can improve marketing ROI.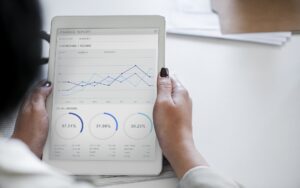 Although consumer behavior can be irrational and unpredictable, multi-touch attribution modeling can provide deeper information on consumer segments. The resulting more personalized and complete data will shut down marketers' assumptions.
Of course, the value of multi-touch attribution models depends on the quality of the algorithms used to interpret the data. Analyze the data from multiple perspectives to ensure maximum value.
The best strategy is one that will do both multi-touch attribution and funnel metrics. The result is a fuller understanding of your marketing moves.
Go to https://www.forbes.com/sites/paultalbot/2018/06/08/multi-touch-attribution-modeling-a-more-revealing-look-at-the-customer-journey/#5263793b2191 for more on this subject.
Never guess when it comes to your marketing efforts. The experts at ProRelevant have tried-and-true systems of gathering and interpreting data to max your marketing strategy. For Founder/President Guy R. Powell's newest book, Marketing Machine, click this link to sign up in advance of its publication this summer:  https://prorelevant.com/marketing-machine-market-present-future/