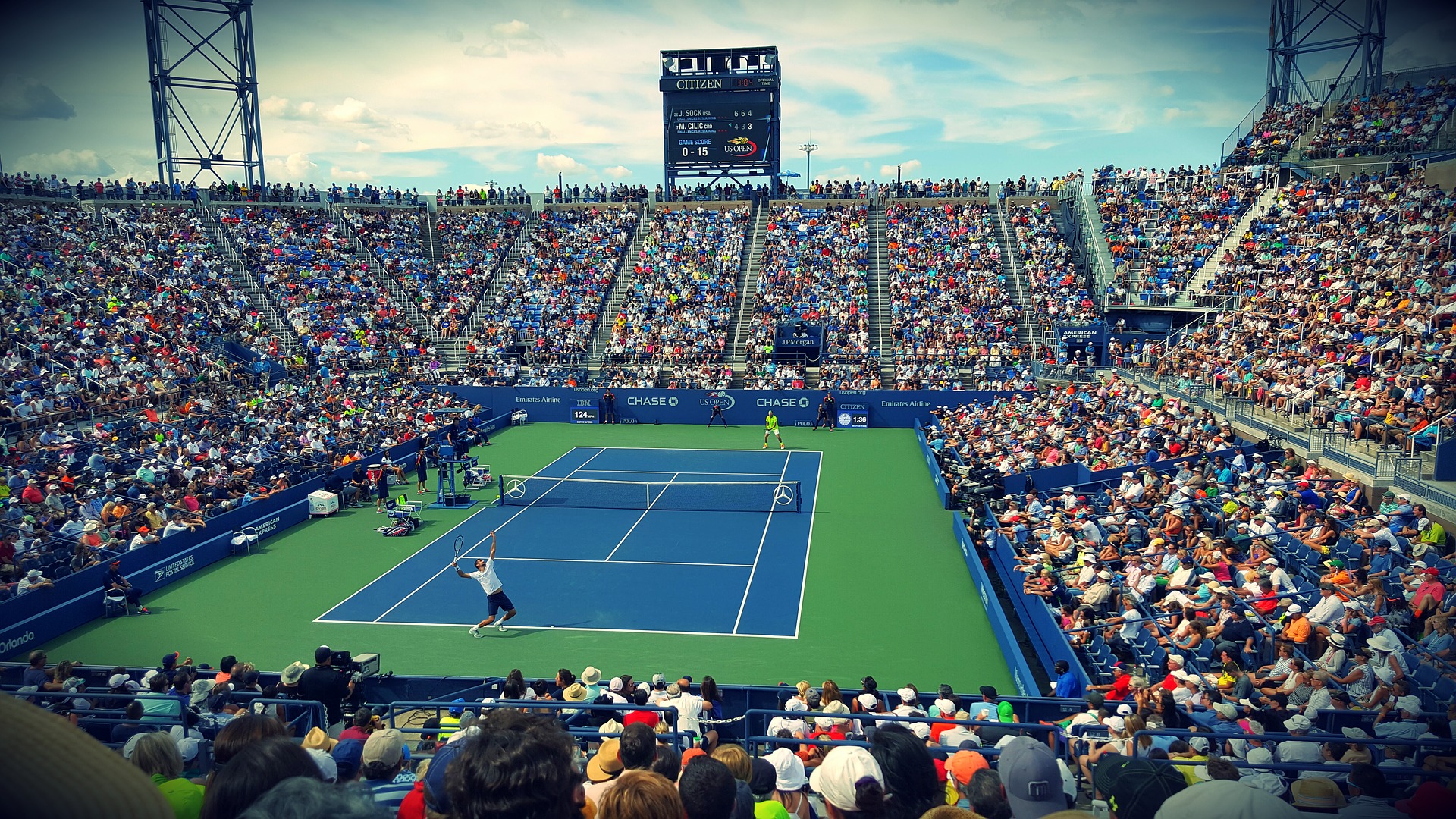 14 Jan

Measuring ROI on Sponsorships

How do marketers measure the value of sponsoring programs and events, such as arts festivals, sports, cause-related initiatives and the like? Recent research from the Association of National Advertisers (ANA) and Marketing Accountability Standards Board (MASB) reveal that most marketers do not have a standard process to measure ROI of sponsorships. The February 2018 report surveyed 182 marketers for large companies that use such sponsorships for mostly brand awareness. A surprising 53% of respondents stated that their companies do not have a standardized process for measuring the value of their sponsorships; 37% responded that they do have such a process for measuring; and 10% were not sure.

The study found that the metrics most used and valued to measure sponsorship ROI are:
financial return
media exposure
sales
At the top of the charts in measuring sponsorship return on objective (ROO) is brand awareness. Unfortunately, unless the objective is closely linked to one of the 3 above, this measure won't help much. Event media exposure must be able to be linked to eventual metrics, such as incremental awareness, incremental purchase intent or actual purchases.
Check out the breakdown of other factors affecting ROI and ROO, such as total media exposure financial return, amount of social media exposure and brand preference in the source article at:
https://www.marketingprofs.com/charts/2018/39525/measuring-sponsorship-roi-marketers-favorite-metrics
CMOs count on the right metrics to prove ROI. ProRelevant is a team of experts who can ensure those metrics are the right ones. For a wealth of information on this and other marketing topics, sign up for founder/president Guy R. Powell's latest book, Marketing Machine; click this link to sign up in advance of its publication later this summer:  https://prorelevant.com/marketing-machine-market-present-future/