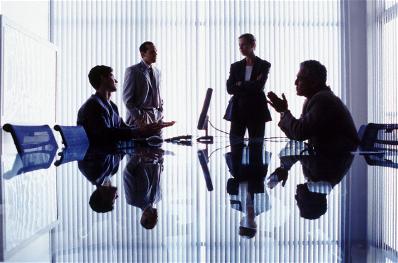 09 Aug

Face Facts – Print ads featuring faces grab attention

It's official, according to a study titled "Effects of Face Images and Face Pareidolia on Consumers' Responses to Print Advertising" Published in the Journal of Advertising Research, the analysis explored the effectiveness of print ads with faces, or images that could be interpreted as faces (pareidolia), versus ads without these features.

The study consisted of a three-pronged investigation:
322 people saw print ads with different types of faces, along with those that did not, and a fun video without ads. They then completed a questionnaire.
135 people viewed 16 magazine ads with a model's face and alternates that omitted the faces, along with several other ads without faces.
154 people looked at "pareidolian" ads with images that resembled faces, as well as ads without such images.
Results showed that all preferred both faces and pareidolian elements to other ads.
One caveat: "Given short exposure times, individuals instinctively sought faces in advertising…" With consumers spending so much in cyberspace, print ads have to grab attention fast to compete. By including faces and similar face-like elements, print ads may have a better chance.
ProRelevant Marketing Solutions leverages precisely this kind of understanding. We specialize in identifying solutions to improve revenues, profits, brand and share. Order the latest book authored by Guy "Marketing Machine" here.
---
Links Appearing in this Post
The Journal of Advertising Research homepage – http://www.journalofadvertisingresearch.com/
"Effects of Face Images and Face Pareidolia on Consumers' Responses to Print Advertising: An Empirical Investigation"; Journal of Advertising Research;  G. Guido, M. Pichierri, G. Pino, R. Nataraajan; Published June 1, 2019, Collected August 8, 2019. http://www.journalofadvertisingresearch.com/content/59/2/219
Dictionary.com Definition for "Pareidolia" – https://www.dictionary.com/browse/pareidolia
PRMS Links – Marketing Machine Book site – https://www.marketingmachine.marketing