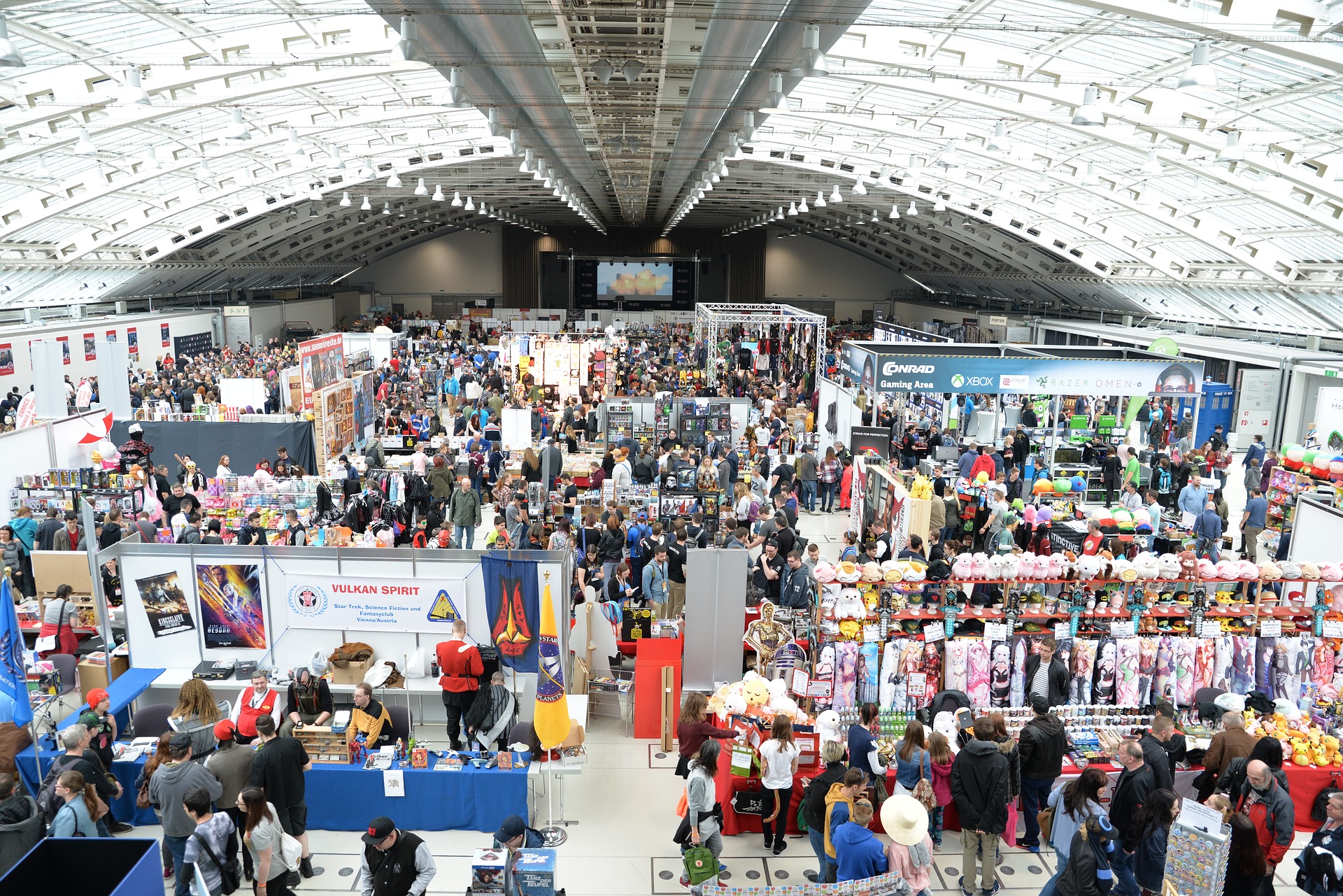 10 Oct

Expensive Event-Based Marketing Challenges ROI Measures

With Comic-Con a standard bearer for pop culture conventions, marketers for such events are constantly striving for more fantastic fan experiences. But how do they measure the ROI for such intractable marketing investments?

Comic-Con has turned into a competitive fray in which media companies (movie, television and publishing) try to out-do each other for fans' attention. A recent report on Comic-Con states that these companies seek to envelop participants in the brand experience and have them engage actively in it. How they do it is one thing. But the bigger question is: How do they measure the impact of such experiential marketing?

The challenges of such event-based marketing include:
how to poll and measure the actual impressions of participants
how to include enough fans in the experience to make a big enough and lasting enough impression for your brand
how to mitigate the unpredictable nature of such events (being overshadowed by the competition, adverse weather conditions, or fickle fans losing interest in the event, for example)
If these obstacles can be overcome, the benefits of event-based marketing are clear:
a very targeted audience
the chance of going viral
capitalizing on early event participation to become positively associated with the event for years to come
More media companies are creating marketing events and site-specific installations (called "activations" by the industry and "offsites" by attendees since they are outside the official Convention Center activities). The goal of these experiences is to stir up fans' excitement about upcoming media shows, games, movies and books, and build the fan base. The experiences are immersive, putting the participant "inside" a character or story for a visceral dose of the brand.
The industry has run the gamut of trends to capture fans' attention: video arcades, ziplines, movie sets, participatory stunts and virtual reality—plus a head-spinning combination of all of these in some instances! One such case was the Jack Ryan Experience by Amazon's Prime Video this year at San Diego's Comic-Con, a clear winner at the event.
It's clear that these mega-marketing activations are here to stay—and be regularly topped. The means to measure their ROI value are, however, less clear, but can be achieved with the right planning and investment.
Read more about the Comic-Con effect at:
http://knowledge.wharton.upenn.edu/article/marketing-comic-con/?utm_source=kw_newsletter&utm_medium=email&utm_campaign=2018-08-09
At ProRelevant, we have a very special methodology for determining the ROI of incremental awareness of brands and brand relevance. These are critical—both when building a new brand and highly valuable for mature brands looking to defend their marketing budgets. For Founder/President Guy R. Powell's newest book, Marketing Machine, click this link to sign up in advance of its release later this summer:  https://prorelevant.com/marketing-machine-market-present-future/