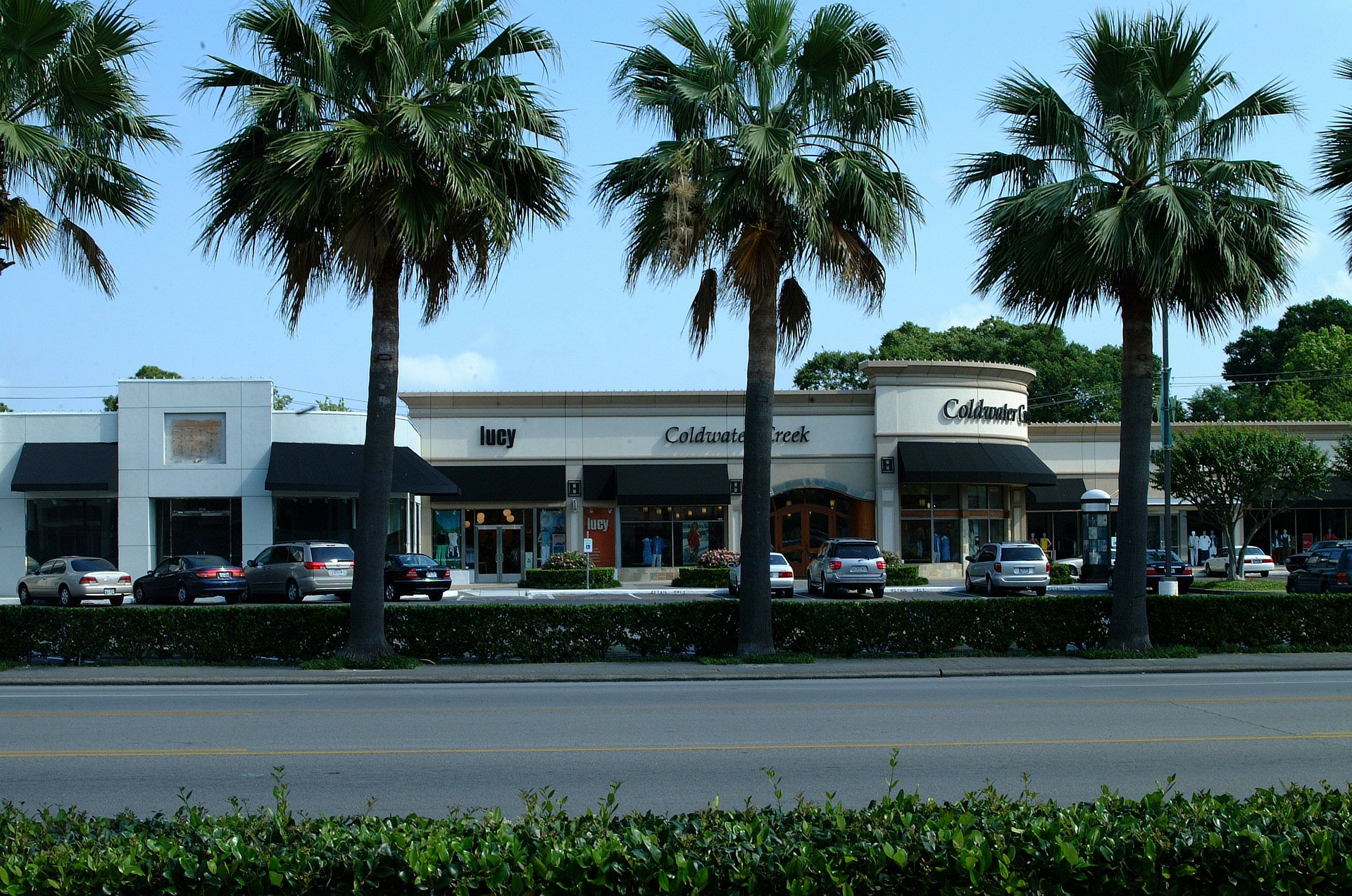 23 Jul

Data Analysis is More Important Than Ever for Brick-and-Mortar Stores

Marketing campaigns and promotions are challenging, even if you are armed with rich data and sophisticated analysis. But that is the best method to measure how effective marketing strategies are.

Amazon has spurred internet shopping into hyperdrive, along with spawning other internet sellers. And it has the deep pockets to afford the latest resources to test and learn about consumer behavior. Brick-and-mortar (B&M) shops are at a distinct disadvantage against this powerhouse. A recent article states that 30 percent of promotions run by B&M stores could be toxic; that means they make less money than the baseline. Without the right research and data, these promotions that cause losses, not gains, happen because:
customers prefer a certain brand, and therefore, are not drawn away from competitors
customers want a larger discount, so do not respond to lesser offers
customers want specific attributes or features that override lower-price considerations.
The solution? Use data to accurately forecast the effect of each promotion. Then items can be identified that will add to margin, instead of those that will not get an adequate lift. Avoid toxic promotions and make the good ones even better.
Meeting More Challenges
Spreadsheet forecasting is cumbersome and tedious. Instead, determine the impact of a promotion by estimating secondary effects. Even though margin for the promoted product increases, make sure it does not cannibalize sales for a similar product. It may be advantageous to have a loss leader which helps boost sales of other products—if it leads to a higher profit in another category.
Making a Plan
Instead of the old-school spreadsheet approach, incorporate a model with these features:
Predictive analysis can estimate promotion impact with an astute mix of machine learning algorithms and coded business judgment.
Intuitive and Comprehensive Workflow allows vendors and merchants to adjust variables to show which promotion will generate profit at different price points, for example.
In the good ol' days, it was enough for brick-and-mortar stores to simply lower the price to sell more or beat the competition. Now the sharks are in the water—with more competitive angles, more resources, richer data and endless social media access. Today's B&M retailers must fortify themselves with more data, and the right data, to be profitable.
To read more on this topic, go to the source at https://analyticsindiamag.com/how-to-use-data-and-predictive-analytics-to-design-promotions-for-brick-and-mortar-stores/
At ProRelevant, our mantra is Don't Guess. Know. Act. Win. For Founder/President Guy R. Powell's newest book, Marketing Machine, click this link to sign up in advance of its publication this summer:  https://prorelevant.com/marketing-machine-market-present-future/