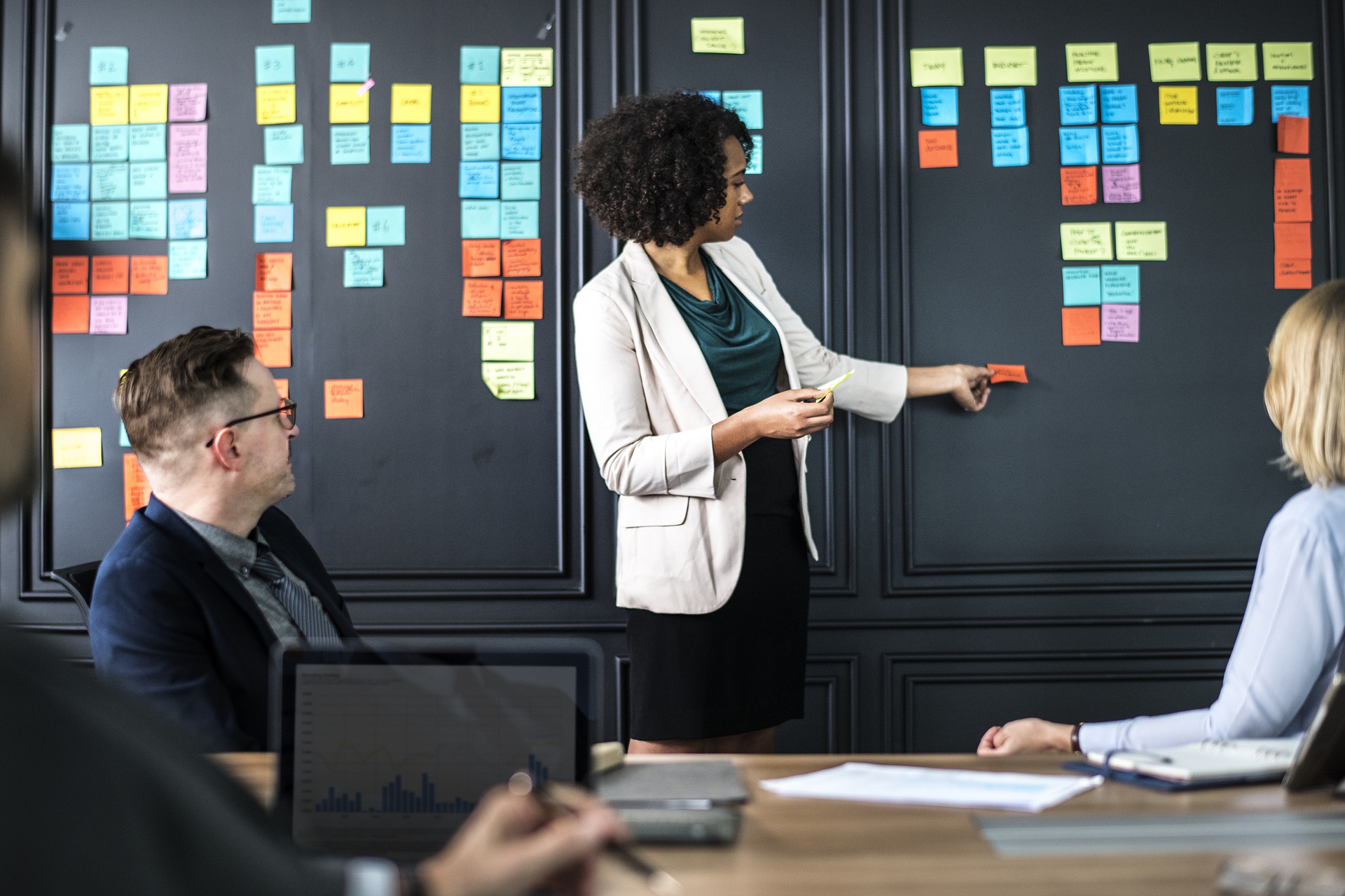 07 Jan

CMOs: How to Build Trust with the CEO

A recent post on Forbes.com began with an attention-grabbing statistic from The Fournaise Marketing Group: 80% of CEOs don't trust marketers.

WHAT?! Though this study is a few years old, it's a shocking statement. No wonder the CMO's tenure is the shortest in the C-suite, the article goes on to say, with the following evidence: On average, a CMO only lasts 44 months on the job. Only 89 CMOs sit on Fortune 1000 boards today. But a CMO Impact Study states that longer CMO tenure and years of experience in the CMO role result in higher marketing performance.

These are some of the roadblocks in the CMO-CEO relationship:
CEOs don't understand marketing.
CMOs don't speak the right language.
CMOs focus on the wrong things.
The first 90 days of a CMO's job is a key time to establish a road map to gain the CEO's trust. Think like a ROI marketer.
People: Start with Marketing Ops. Make one of your first hires a chief of staff or marketing operations leader. This role would be responsible for everything from database strategy and technology to analytics and budget tracking. The info gleaned will set your company up to becoming an ROI marketing organization and better equipped to speak the language of the CEO.
Processes: Align, Strategize and Measure. Define your sales and marketing funnel. Develop a clear data strategy. Measure the right KPIs. These steps will further endear you to your CEO.
Platforms: Connect Your Data, Grow Your Bottom Line. CEOs get plenty of data. The problem is that they don't know what to do with it. First, integrate your marketing data. Next, automate your dashboard insights. Today's tools use artificial intelligence and machine learning to extrapolate insights.
In summary, hold on everything else but your market and CEO won't wait.
There's more in the source article at:
https://www.forbes.com/sites/forbestechcouncil/2018/08/09/the-cmos-90-day-road-map-to-marketing-analytics/#5a85aeea2f1c
CMOs count on the right metrics to prove ROI. ProRelevant is a team of experts who can ensure those metrics are the right ones. For a wealth of information on this and other marketing topics, sign up for founder/president Guy R. Powell's latest book, Marketing Machine; click this link to sign up in advance of its publication later this summer:  https://prorelevant.com/marketing-machine-market-present-future/