The Marketing Calculator Blog
ProRelevant's Blog on Marketing Strategy, Tactics and Research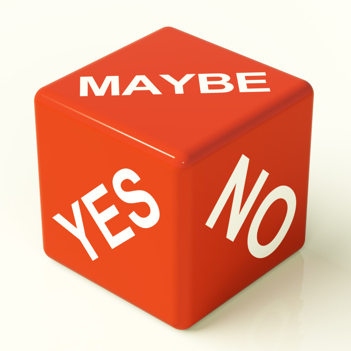 Social Marketing Strategy and ROI Last week I was in Singapore and spoke at a small conference to a group of marketing executives ranging from CPG to Financial to Airports to publishing. I spoke about 3 critical dimensions of building a successful social...
read more
Marketers have the daunting task of predicting and understanding consumer behavior.

The Marketing Calculator Blog helps marketers stay ahead of the curve.