The Marketing Calculator Blog
ProRelevant's Blog on Marketing Strategy, Tactics and Research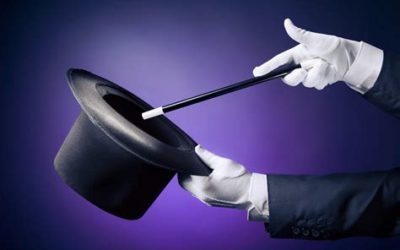 Marketing professionals must drive change. It's a great time to be in the business of marketing, advertising, advertising technology and marketing technology—IF you understand ROI. The means to this understanding derives from digital and social strategy....
read more
Marketers have the daunting task of predicting and understanding consumer behavior.

The Marketing Calculator Blog helps marketers stay ahead of the curve.