The Marketing Calculator Blog
ProRelevant's Blog on Marketing Strategy, Tactics and Research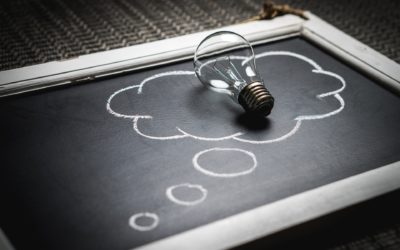 It may be human nature to focus on success, rather than failure, yet we can learn from both. Most companies look to successful businesses and booming upstarts for innovative ideas. This "survivor bias" means that only the winners are tracked; thus, the data is...
read more
Marketers have the daunting task of predicting and understanding consumer behavior.

The Marketing Calculator Blog helps marketers stay ahead of the curve.