The Marketing Calculator Blog
ProRelevant's Blog on Marketing Strategy, Tactics and Research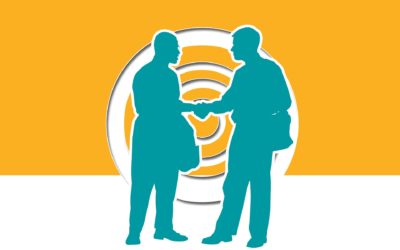 FACT: Data teams at major brands are not working with sales teams to customize marketing efforts. This dysfunctional relationship works against the current reality that data-driven marketing for direct-to-consumer products is booming. The lack of collaboration hurts...
read more
Marketers have the daunting task of predicting and understanding consumer behavior.

The Marketing Calculator Blog helps marketers stay ahead of the curve.